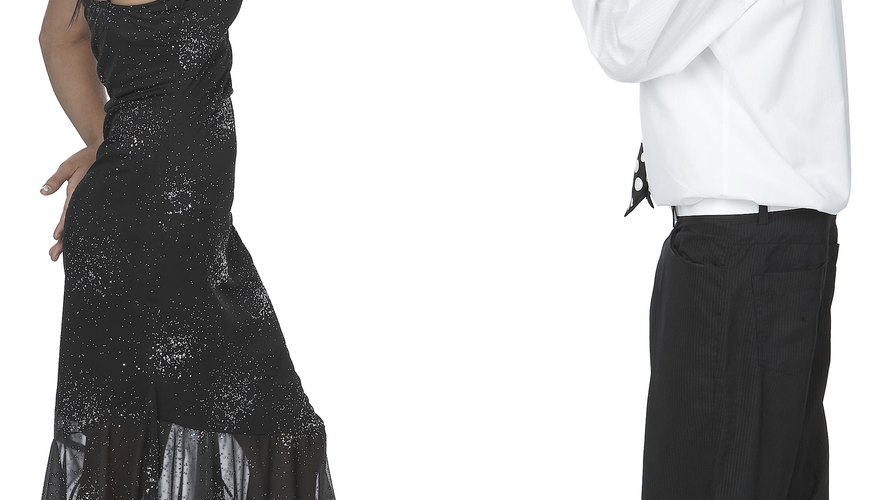 Step 1
Join a group or organization that reflects your interests. In some cases, meeting a nice guy in general is not the issue; finding a nice guy who matches your interests is the issue. Participating in activities that match your interests increases the chances of finding a nice guy that suits you best.
Step 2
Go to places where you will likely find men who match your must-have list. For instance, if you are religious, attend church events; if you are a sports fan, go to local sporting events; or if you want the intellectual type, visit book stores, libraries and college events, if you are in college. Avoid places like bars and clubs where you are more likely to meet unsavory characters.
Step 3
Ask friends and family members whom you trust to introduce you to someone they know. When you seek out a date yourself, you must choose based on your own observations and the other person's word. Meeting a nice guy through friends or family gives you an automatic review of the guy.
Step 4
Go out with a group of your friends. Having a support group around you is more likely to draw nice guys than those looking to cause trouble. Those men who are trouble are often intimidated by a group of friends because friends are often protective of each other. Your friends can also serve as an ice breaker or a way out if things do not go well.
Step 5
Sign up for an online dating service that pre-screens members. Anyone can create an online dating profile on many sites. Some men are not truthful with their profiles and can interfere with your attempt to find a nice guy. Some dating sites pre-screen members to help assure you that your match is likely to be a nice guy.
Tip
Even though bars and clubs decrease the chances of meeting a nice guy, some of them do still go to these venues.
Warning
Even if you are matched up with someone who is supposed to be a nice guy through an online dating site, meet in a public location and protect yourself.
View Singles Near You