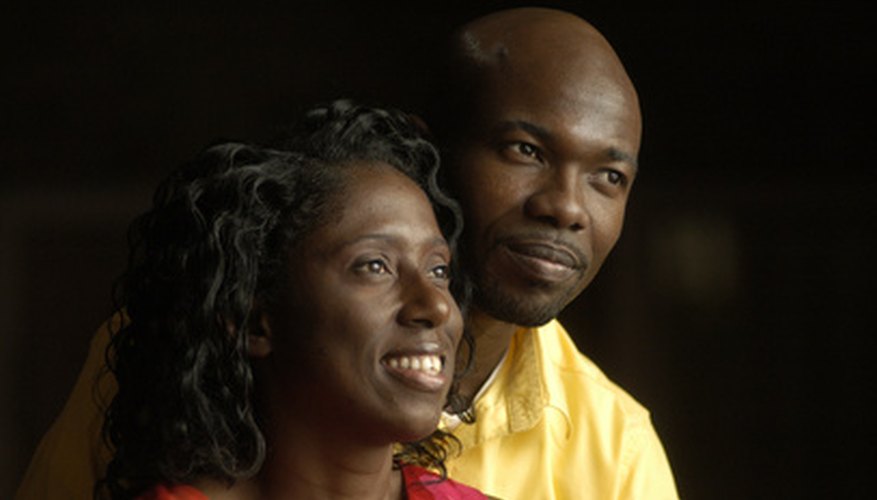 Step 1
Stop looking in clubs and bars. You may meet single black men in them, but they are usually not the places to go to meet the guy you want to date and possibly marry. The club is not often a place people go to find long term romance. Looking at places such as these may help you find more men, but quantity is not quality.
Step 2
Get online. While mainstream dating sites like eHarmony and Match.com may help you meet potential mates, you may find that there are few black men to choose from on such sites. Instead, try sites like BlackPeopleMeet.com, SoulSingles.com and BlackSingles.com. Create profiles that make perfectly clear what you are looking for in a man.
Step 3
Go where the good, single black men are. Consider joining a predominantly black church in your area or taking a class or two at a nearby college or university. This will help you meet single, black men with interests and values that match your own. Church is a common place for Black men to meet women, so if men are going to church in hopes of meeting a mate, you'd do well to go to there, too.
Step 4
Ask your girlfriends to hook you up. If you're a black, successful woman, you have girlfriends who are also black and successful. They have brothers, cousins and friends who were raised with the same values and high expectations. Some of these men may be single and the kind of men who would make good husbands.
View Singles Near You