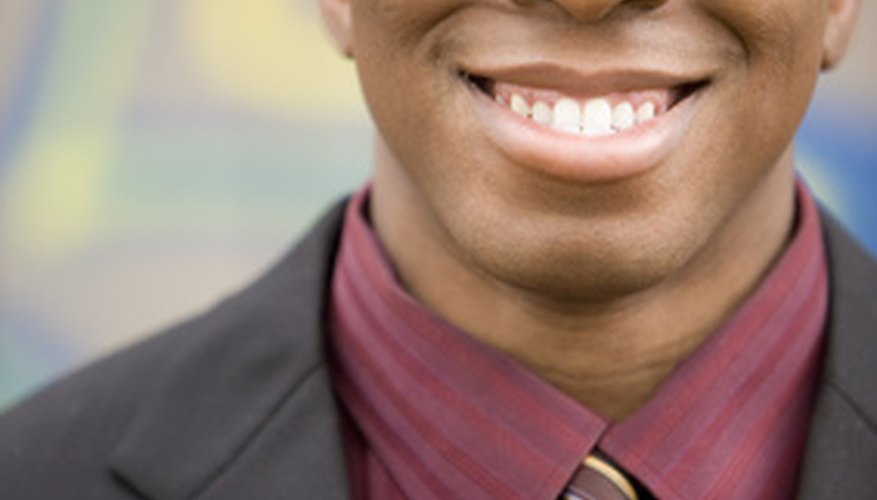 Get Yourself Out There
Step 1
Sign up for an online dating service. Search for men in the San Diego area. Some of these sites are free. Read profiles, and when you find someone you're interested in, e-mail him and start chatting. One in five people who are in new relationships met their partner online, and one in six marriages that occur are between couples who met through an online dating site. This more than twice the marriage rate of couples who met at bars, clubs, or social events combined. Thus it is likely that you'll find the single professional man of your dreams in the listings for the San Diego area.
Step 2
Find a single man through work or school. These locales are considered the top places to meet one's future spouse. But if you've already been looking around campus or your workplace and you still can't find any single professionals who catch your eye, ask your friends to introduce you to new people. Meeting through mutual friends was the second most likely meeting place for couples who ended up marrying. Decide who your upstanding, professional friends are, then tell them you're interested in meeting a single, professional man. Similarly, you can visit your favorite social media websites and peruse the profiles of friends of friends, adding to your friends list men who are single, looking to be in a relationship, and established in a profession. Send them a personal message to start a conversation.
Step 3
Look for single men San Diego's nightlife. Finding a single man who truly meets your standards can be difficult in bars, clubs, and restaurants, but it certainly can happen. Check out districts like the Gas Lamp Quarter downtown, and bars like the Hard Rock Hotel and the Altitude Sky Lounge. It may take some time before you figure out which bars and lounges are frequented by single professionals, but you'll definitely find many of them in the Gas Lamp Quarter. Bring a couple of friends with you and dress up in something casual but professional. Be social and talk to everyone you meet who seems interesting.
Warnings
Internet users should take precautions, such as using an anonymous e-mail address and a phone number that isn't your home number. Make sure to meet online contacts in a public place and notifying friends or family of your plans.

When meeting new men, take into account that they are still strangers and use the same precautions you would normally take when interacting with people you don't know.
View Singles Near You