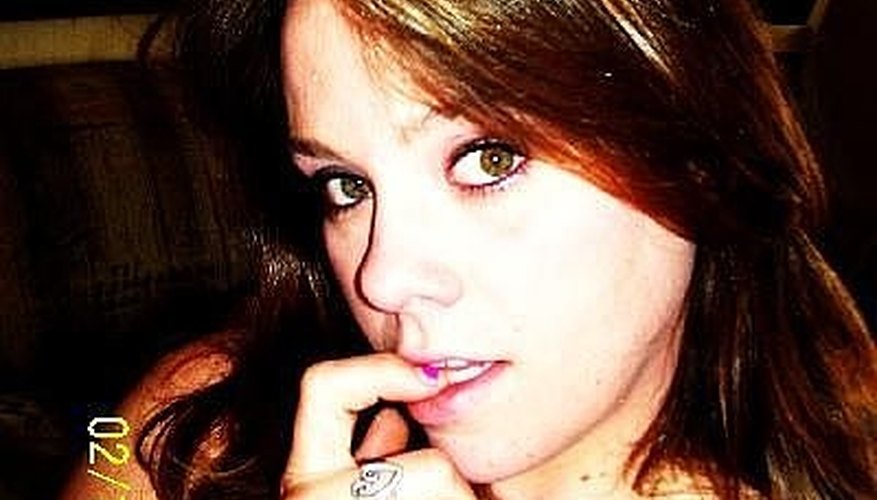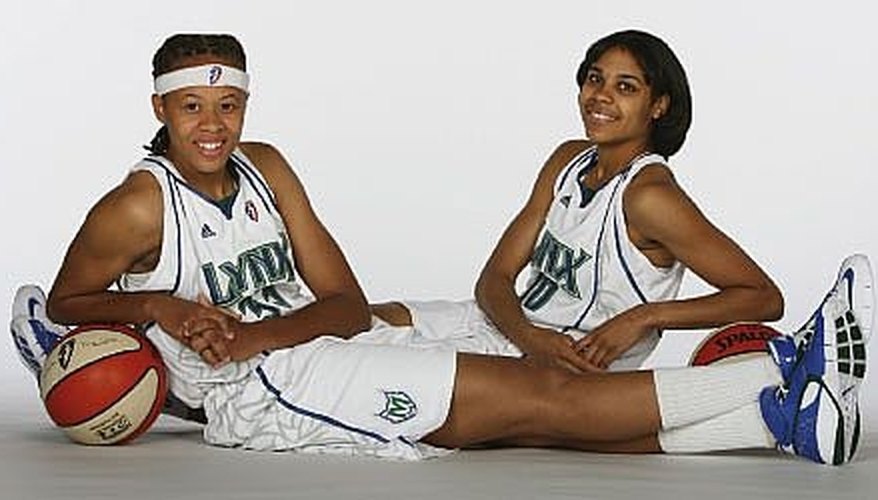 A great area if your a sports fan is at WBNA games. There is an extremely big turn out of single women in their late 20's early 30's that have an interest for sports as well. The ratio is similar to being an education major in college. If Basketball isn't your fancy you can search for Minor League sports in your area.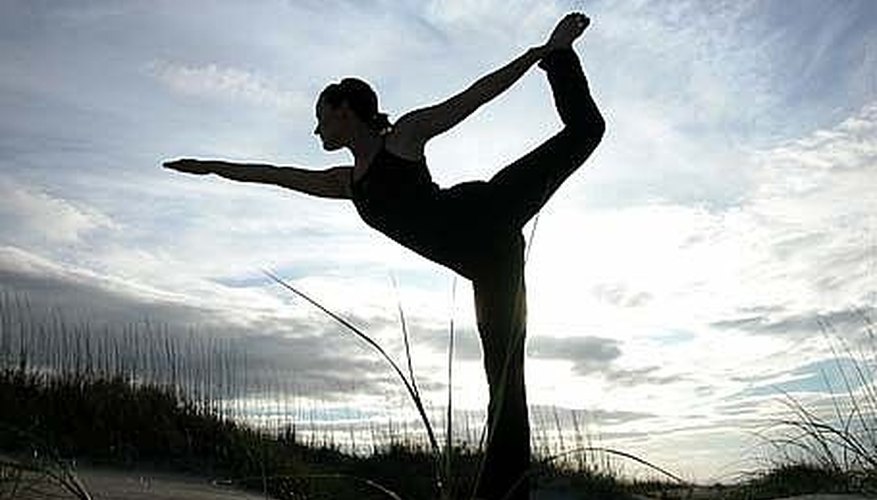 Fitness classes is another place to talk it up with singles like yourself while getting shape. Don't feel discouraged if your the only male there, most women like when the opposite sex is interested in the same fitness class they are into. Just don't be the guy that's a major creeper and you make friends fast.
Lastly, I suggest hanging out at the Home & Garden section at Home Depot and Lowe's. This may be a little bit more challenging determining who is single and who is not because plenty of ladies go to get their gardening supplies alone even when they have their family, so keep your eyes on wedding rings. A nice gesture to get you into conversation is grabbing the heavy bag of manure for her.
View Singles Near You