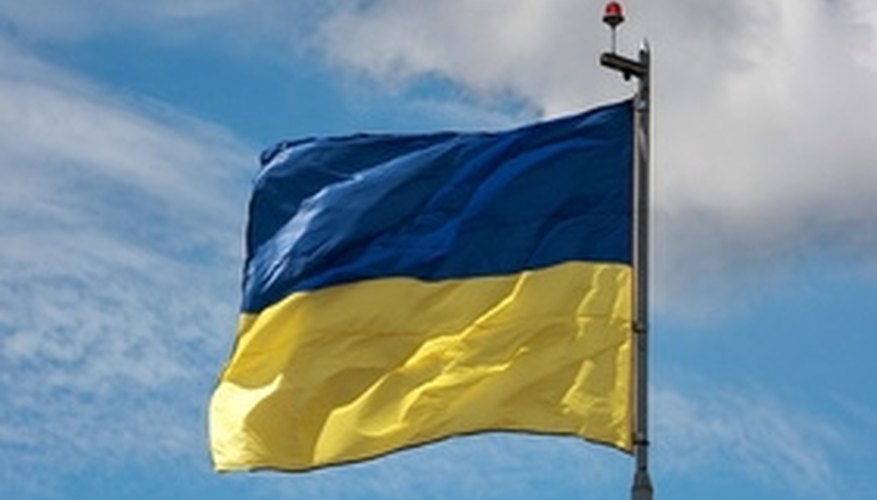 Online
Visit a dating agency's website specializing in connecting American men with Ukrainian women, such as Heavenly Hearts or Ukraine Singles (see "Resources").
Browse the agency's policies, protocol and payment options. For example, the Ukraine Singles websites offers three different subscription levels: Gold, Silver and Platinum. Each level allows varying levels of access for communicating with the women who have registered with the agency.
Pay any activation or subscription fees online. If you choose Platinum membership with Ukraine Singles, for example, you can access up to 100 single Ukrainian women's email addresses per month from more than 30,000 profiles. You also receive discounted translation services for communicating with the women via phone or email. The Heavenly Hearts website allows you to join and create a profile for free, but you need to upgrade to either a 2, 3 or 4-Star membership to obtain contact information for the Ukrainian women.
Browse profiles of Ukrainian women who interest you, email them according to the agency's policies and wait for a response. Communicate further using instant messaging and a video chat service, such as Skype.
In Person
Locate a Ukrainian cultural center, association, church or other social group in your area. For example, if you live near Whippany, New Jersey, call the Ukrainian American Cultural Center. Similar groups are located all over the United States (see "Resources").
Attend a meeting, event, class, dance or festival held by the group. Alternatively, take a Ukrainian language course.
Interact with Ukrainian women. Bring along a friend if you feel nervous. If you speak with a woman who is not completely fluent in English, speak clearly and slowly and refrain from using slang.
View Singles Near You