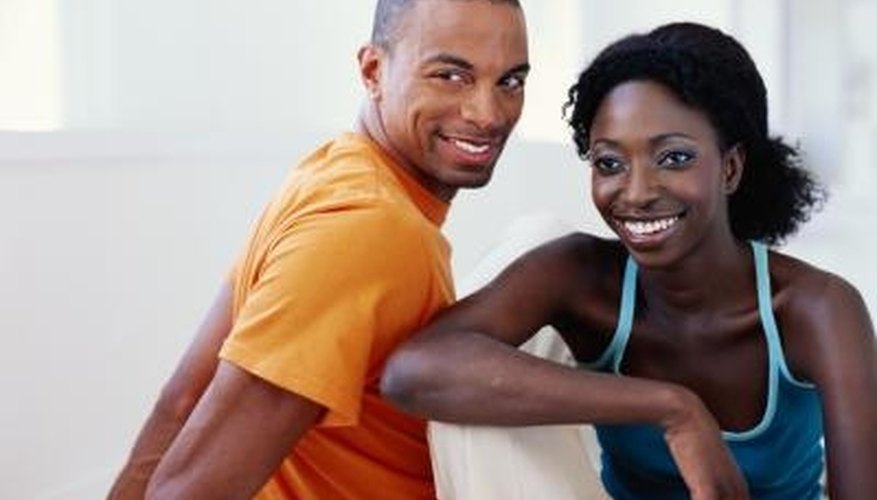 Spend time at places where wealthy black men are often found. This includes golf clubs, nice bars and clubs, churches, spas and resorts, places of business and nice restaurants. Make sure that you look nice and are dressed well. Do not be afraid to make eye contact and smile, as this behavior attracts others and makes you appear approachable.
Join a dating service that caters particularly to rich men. In your specification, include that you are interested in dating black men only. There are many matchmaking services available that you can join for a fee.
Get a job working in a location where wealthy and successful black men spend time. Get a job at a country club or a more professional job as a financial planner, stock broker or banker. You will have the opportunity to meet many wealthy people in these positions, including black men.
Move to an area where wealthy men live. This way you have the opportunity to meet rich black men while doing everyday tasks such as getting coffee or shopping at the grocery store. Get a small apartment if you cannot afford anything else. The important part is to be in close proximity to wealthy black men.
Speak to the men that you meet as though money is not all that important. If you focus too much on the money you may lose the interest of the man, as most men are not interested in a woman who only wants to date him because he is rich.
View Singles Near You