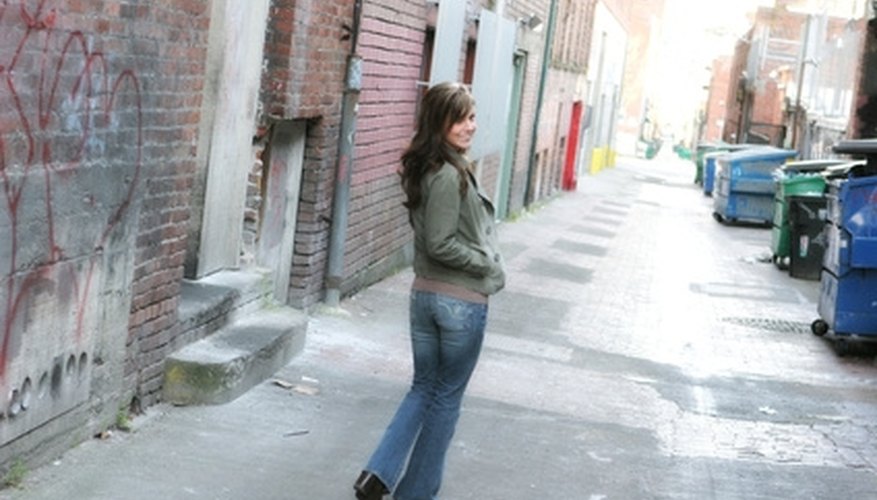 Sign up for a free membership to Adult Friend Finder to access most of its services. Pay for a membership to find women using the site's priority features and view female members' photo collections and videos.
Create a profile that describes the type of women you hope to meet as well as what you have to offer. Craft a profile that stimulates interest and imagination while maintaining honesty. Include details about your age, marital status and general location as well.
Upload an attractive photograph of yourself to your profile.
Search for women by logging on to the Adult Friend Finder website and clicking the "Search" link. Then, use the online form to enter your search criteria. When you are satisfied with your selections, click "Search."
Contact a female member who interests you by visiting her profile pages and scrolling down to the "Interact" section. Click the corresponding buttons to send an email or voice message.
Connect with women in the Adult Friend Finder chat rooms. Chat with women who interest you, and feel free to be forward. Most women on Adult Friend Finder will expect this of you. You can enter a chat room by clicking the "Chat" link in the navigation bar. You can also instant message a member by double-clicking her username and typing a message in the chat window that opens.
Write blog posts on Adult Friend Finder to stimulate the interest of female members. Respond to any positive comments to your blog posts.
Arrange dates with the women who interest you. For safety reasons, arrange to meet in a public place for the first date.
Tip
While being forward is generally encouraged on Adult Friend Finder, you may get more responses from women if you avoid describing your genitals or posting photographs of them. Even women who are looking for intimate encounters may find such references a turn off. Use a catchy title for your profile. This may help you stand out among all the other men on Adult Friend Finder.
Warning
Never give out your credit card numbers or provide other payment information. Women who ask for this may work as phone sex operators, masseuses or Internet video actresses instead of searching for dates.
References
View Singles Near You