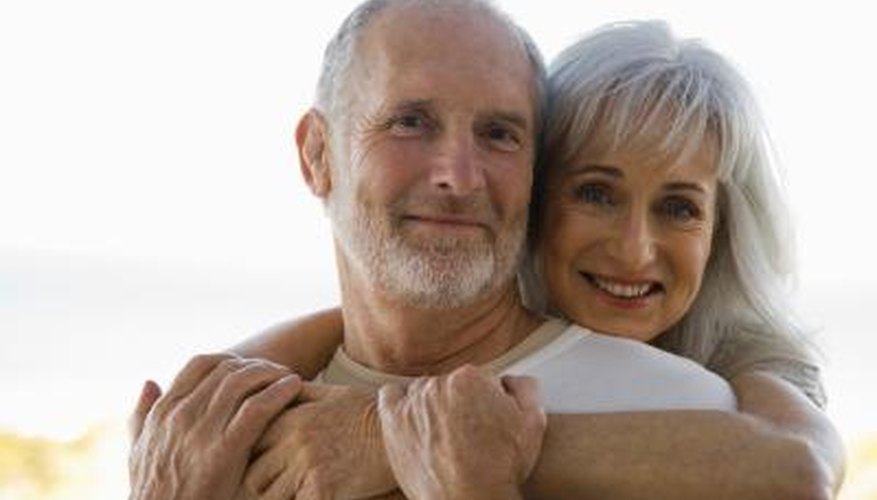 Step 1
Get involved in an activity that meets on a weekly basis, such as a cooking class, book club or church group. This type of environment will allow you to spend time with women of all ages who share your interests. As you spend time with other participants in the activity, you will figure out who you would like to know better and ask out on a date.
Step 2
Sign up for a gym membership, so you can meet single women that live in your area. Working out on a weekly basis can also keep you looking your best, so others easily can see that you are a great catch. Join a class offered by the gym, so you have the opportunity to interact with women before or after class.
Step 3
Join a volunteer group that helps those who are less fortunate. Women will see that you are generous with your time as you help nail a house together, hand out food packages, or clean up the neighborhood. Volunteering will help you become more social, and you are more likely to find a potential date.
Step 4
Sign up for a recreational club for singles in their 50s. There are numerous clubs that you can join such as hiking, oil painting, line dancing or biking. Join those that you are really interested in, so you can meet women that share the same interests that you have.
Step 5
Consider using online dating sites to meet different women, especially if you are nervous or shy about entering the dating world again. Join online dating websites that are specifically for singles in their 50s, if you want someone in your age group. Or give a general online dating site a try. Post attractive photos of yourself that are current on many different dating sites to increase the chance of meeting great women.
View Singles Near You