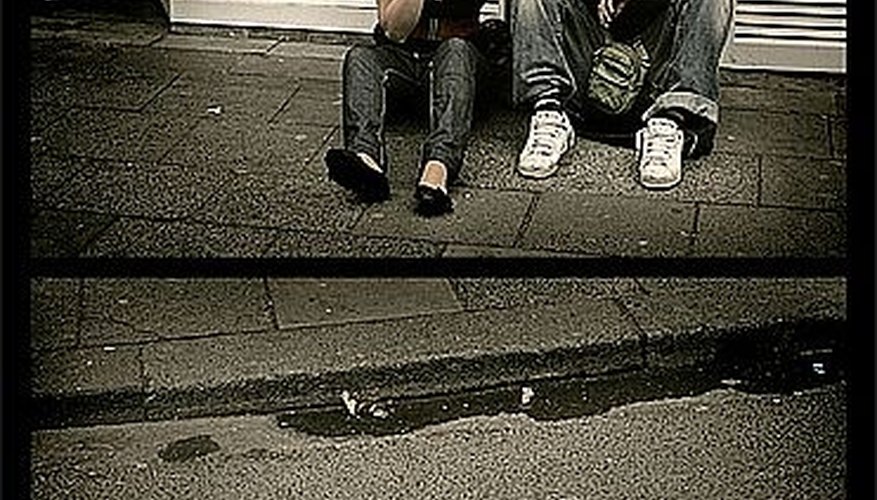 Step 1
Give yourself some time to miss that person. It is normal to miss someone that you truly love and care about. Trying to avoid missing someone will only make you miss them more. Cry if you have to. Let everything out and just spend time to think about your loved one.
Step 2
Once you've spent some time missing your person, try to distract yourself by doing things. Work and find a hobby. Volunteer to help out others at a soup kitchen. The point is to find something to keep you busy.
Step 3
Learn to have fun! Just because you miss that special someone dearly doesn't mean that it should take your happiness along with it! Get out of the house and go shopping with your girlfriends! Go hang out with your guys and have fun! Your love wants you to have a good time as well, not be miserable, right?
Step 4
Remember all the good times you shared together. Instead of tearing up that your love has left, be happy that he has lived! You can be empty because he or she left, or you can be full because your love had the chance to be with you. You can stop and just relive the past, or you can be happy tomorrow because of yesterday. You can be sad, close your mind and turn back, or you can do what your love wants you to do: open your eyes, smile, love and go on.
Step 5
Then, get creative and get in touch! If you are not facing a break up, technology has greatly improved, and everyone can practically keep in touch with the touch of a keyboard. Send pictures, talk online, text, and send letters. Keep the relationship going, instead of being sad and missing your love miserably.
Step 6
Lastly, set a big goal or mission. Stop missing your love by focusing on something in your life. Try getting in shape or taking classes. Choosing a goal that is personal and challenging will help you keep your mind off of you love.
View Singles Near You