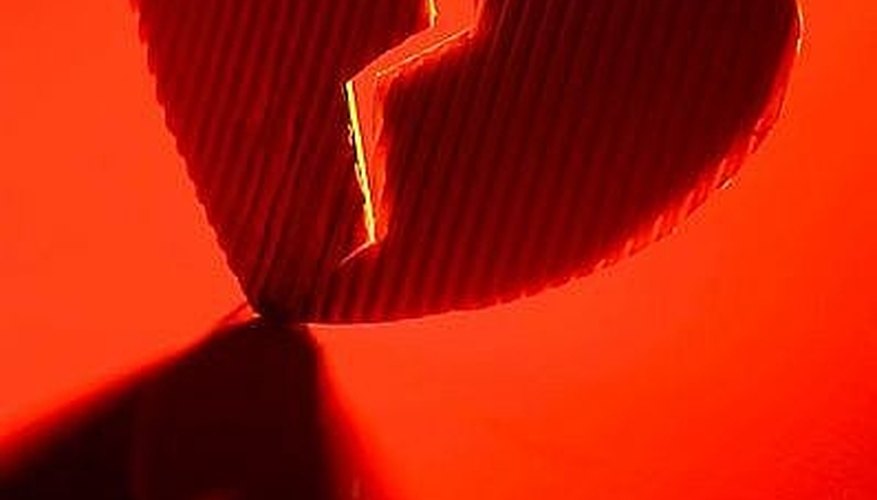 I know he/she dogged you out leaving you to feel hurt, humiliated and doubtful of yourself esteem but, now IS the time to let go and let God. The more time you spend plotting & planning for your revenge; you are wasting time allowing evil to control you. You could be using this time to heal your broken heart and move on with your life. Cry it out if you need to; in order to cleanse your spirit. Talk with your friends that understand and have been through what you're going through. Do not consult with friends that will get you into trouble and don't waste time being vindictive. The person that did you wrong will pay in the end, it's just karma (what goes around comes around; you reap what you sow).
When you step into a new relationship don't automatically assume this new person has the exact same thing going on as the last person. Just because a person has the same characteristics does not make this the same person. You don't want to make an impression that you are a bitter lover. Being bitter towards your ex empowers them to know that have not moved on and you are still pondering over that hurt. Don't spoil it for everyone else that finds you simply irresistible instead be willing to accept those features that were missing from your previous relationship. Being in a relationship is like gambling with love sometimes you'll win and unfortunately sometimes you will lose. Don't be a sour apple about it put yourself back on that tree and branch out.
Come to terms with yourself that they just missed out on a good thing. You were the reward!!! When this happens 'they always come back' now it's up to you how to respond to them when they do. Sometimes because we get lonely they show up out the blue and what do we do; we welcome them back almost immediately. What I would do is not treat them how they treated me when they left (no eye for an eye) but to politely inform them even if what you say is a lie that you have someone else now and your happy!!! They will feel hurt and sad saying 'I'm glad that you are happy' when they are on fire inside. Even if you wanted to get back with them what's the use of experiencing the same pain twice? Enough is enough!
Things You Will Need

Patience
Time
Understanding
Growth
Tips
Be Strong

Let go and Let God time heals all wounds

Stay away from the plotting and planning committee you'll just end up in trouble

Be Confident of your personal capabilities

BE BLESSED!
View Singles Near You