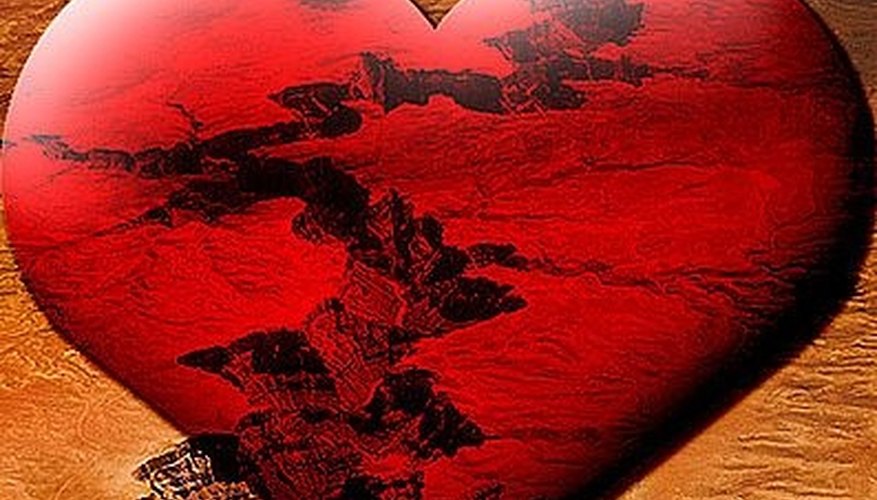 Getting Over a Broken Heart
The very first thing you need to do is expel your emotions. If you need to cry, break something, vomit, whatever, do so now. This is part of the physical healing.
Stop thinking about all the good times. Forget about the kind words, that trip to Florida, etc. You were just dumped! Think about all the crap they did and said to you. The fun times you had with him/her are over. Stop putting yourself through the misery of reliving them, and focus on the time she called you a "loser", or the time you caught him flirting with your friends. The point here is to remember what you did not like about the person that broke your heart.
Sometimes during breakups we let our appearance go. Clean yourself up. Start taking showers everyday again, like you used to, and get into a healthier routine. This will help you to start feeling good about yourself again.
Start hanging out with your friends again. If you have no friends, make some. Get out there in the world and start chatting with people. If you aren't comfortable with going to the places you used to go with whatshis/hername, that's fine. The point is that you're out in public and looking good. When heads start to turn again (and they will) you're on your way to finding the old you again.
Tip
Buy yourself little things that make you happy. Magazines, movies, CD's, etc. Don't go nuts here, just drop a few bucks on yourself. You deserve it.
Warning
DO NOT CALL THEM!!! If the person that broke your heart wants you back, they will call you. By NO MEANS should you contact them, period. This will only make things worse.
View Singles Near You