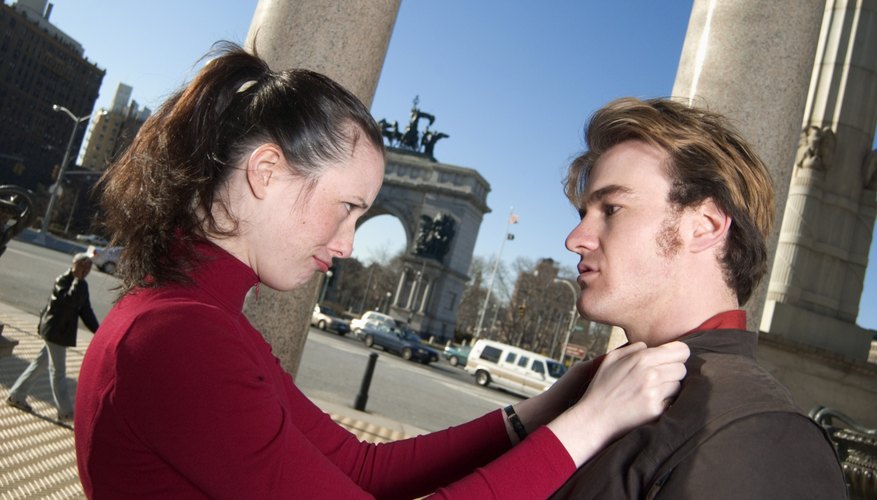 Moving on can present a challenge if you are not yet emotionally ready to tackle a new relationship. Signs exist that can help you decide how long you should wait before dating again.
Only You Can Decide
Even though months and years may be tossed around as an "ideal" lengths of time to wait before starting a new romance, no set rules exist.
If you want to get back with your ex or feel angry about the breakup, you may want to wait until those feelings subside, according to the TwoofUs article, "Am I Ready to Date Again?" If conversations tend to be about your ex and how she wronged you, it may be another sign that you should wait before dating again. If you feel ready to begin anew, have learned from past mistakes and you do not expect to recreate the same life you had with your former partner, you might be ready to date -- even if you recently broke up, according to Margarita Tartakovsky in PsychCentral.
View Singles Near You