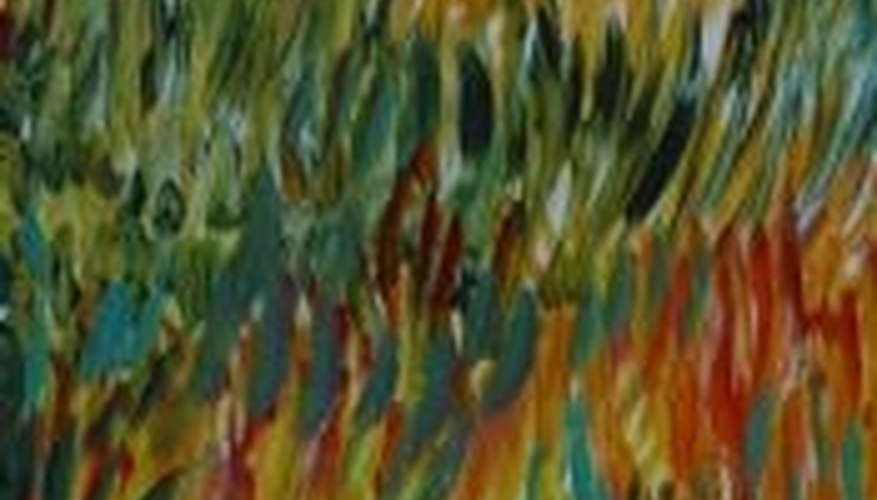 Choose the right venue. Ideally, the museum should be big enough that you can comfortably get lost for a couple of hours without a) running out of things to say to each other or b) visiting the same exhibits twice. If you choose a museum that's too small, you may see everything there is to see in 20 minutes or so-which leaves lots of dead space for a delicately budding relationship.
Leave your PhD at home. Unless the two of you are art historians, it's not a wise idea to drone on and on about intrigues amongst the French Impressionists or the existential implications of Van Gogh's blue period. You're at the museum to enjoy yourselves and get to know one another, not to impress random tourists or act like you're in a Woody Allen movie.
Respect the other person's tastes. It's perfectly okay to stop in your tracks and say something like, "gee, this painting really speaks to me," but be prepared for your date to issue a perfunctory "um-hum" rather than an enthusiastic "Wow, me too! We have so much in common!" Very few relationships are imperiled by one person's preference for cubism and the other's for neo-realism (unless, again, you're both art historians, in which case you have a whole different set of issues).
Don't rush. Remember, you're at the museum to exercise your aesthetic sense, not to see who can make it to the exit the fastest. If your date prefers to linger over installations, it's okay to go ahead a few steps, but not to leave the room entirely and head up to the second floor. Bonus: if you can adjust your browsing style to hers, you'll score major points for unselfishness.
Avoid the gift shop. You don't need reminding that everything in museum gift shops is middlebrow and overpriced. It'll be tempting to stop there (isn't it funny how shops are always placed near the exits?), but you may experience a few awkward moments-if you're a guy, because you're wondering if you should buy her a gift, and if you're a girl, because you're worried he may buy you a print of that awful painting he droned on and on about.
View Singles Near You