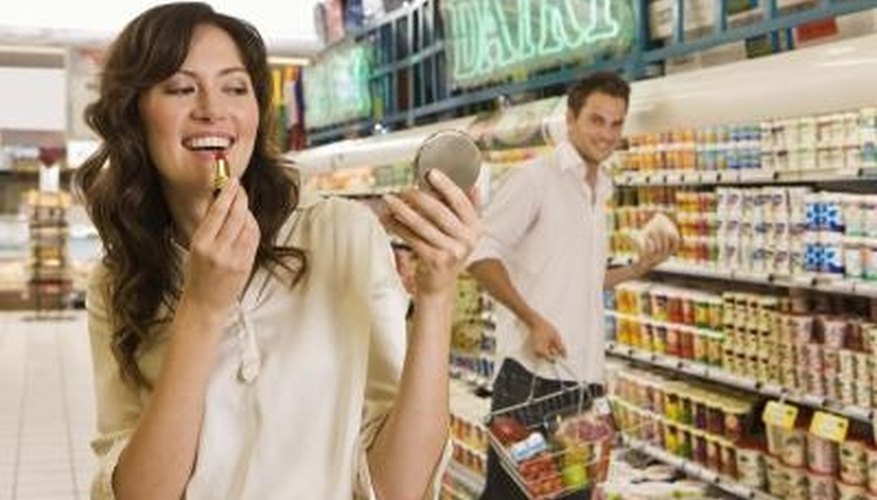 Differences
While not apparent initially, differences in viewpoints of the relationship or partners themselves can be a negative part of dating. This can ruin the relationship in both the short and long term. The initial butterflies or excitement of meeting another individual can wear off and small quirks or differences can cause rifts in the relationship between two people, often leading to breakups or strain.
Commitment
While dating another, commitment levels can vary between partners. Some may view a partner as a potential spouse while others go into dating with a nonchalant attitude. This can cause some negativity in the relationship if future goals and aspirations about the dating relationship differ. One partner may fall in love while the other only has lukewarm feelings for the individual they are dating. This can cause heartbreak with one or both individuals.
Ages
If there is a major difference in ages in couples, there can be negatives to the relationship. Ranging from maturity levels to health problems, dating someone much older or younger than yourself can lead to difficulties in the relationship. Individuals might not have much experience or they may have a long dating past, along with ex spouses or relationships that can carry into the new one. They may even have children from a previous partner. This can be considered a negative to some in a new relationship.
Strangers
As dating websites have become the norm for finding a partner in Western culture, there is a danger in dating someone you do not know and have only met online. Dating used to be common in social circles where friends and family were able to give advice and recommendations about potential dating partners as well as vetting them for compatibility. There can be differences that are not apparent when exchanging letters, emails or even looking at an individual's profile.
View Singles Near You