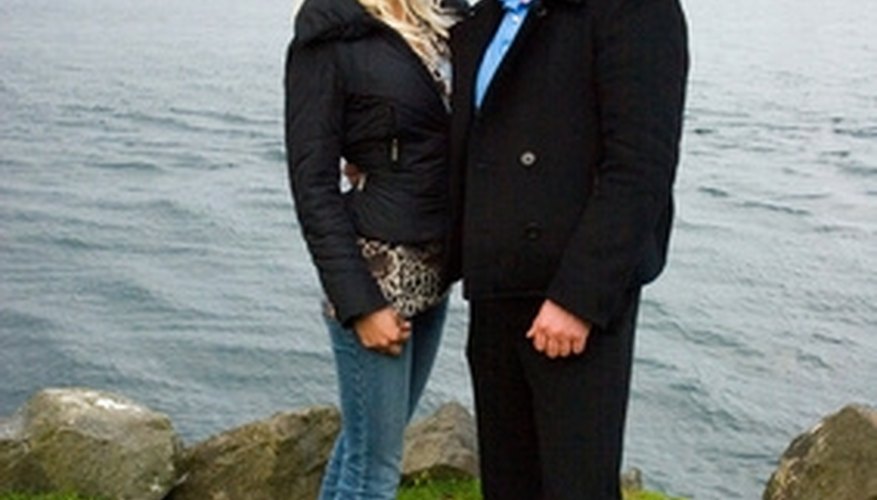 Premier Match
Premier Match caters to accomplished business professionals with hectic schedules and busy lives. Though the membership fee is at least $5,500 a year, this leading dating service increased its membership by 30 percent in 2010, according to Time.com. Premier Match conducts personal interviews and carefully screens all clients to ensure safety.
Premier Match
425 Fifth Ave., Suite 48D
New York, NY 10016
212-448-1141
premiermatchmaking.com
Eight at Eight
For those interested in meeting new people in a group setting, Eight at Eight fits the bill. The agency gathers four men and four women for group dinner dates. According to the service's website, over 200 marriages have resulted from the group dates. Singles fill out an online application, then sign up online for the next group meeting place. Clients are matched according to age, interests and background, and an Eight at Eight host meets them at the location.
Eight at Eight
229 E. 85th St.
New York, NY 10028
212-785-5888
8at8.com
It's Just Lunch
As the name implies, the It's Just Lunch dating service matches singles for a midday meal. An agency representative meets with new clients to find out what they are looking for in a potential partner, then selects a compatible date and contacts both parties with the restaurant details. After the date, the diners decide whether they want to stay in touch. According to the Dating Channel, It's Just Lunch has produced 10,000 marriages and engagements through its 70 offices worldwide.
It's Just Lunch
52 Vanderbilt Ave.
New York, NY 10017
212-750-8899
itsjustlunchnewyorkcity.com
View Singles Near You