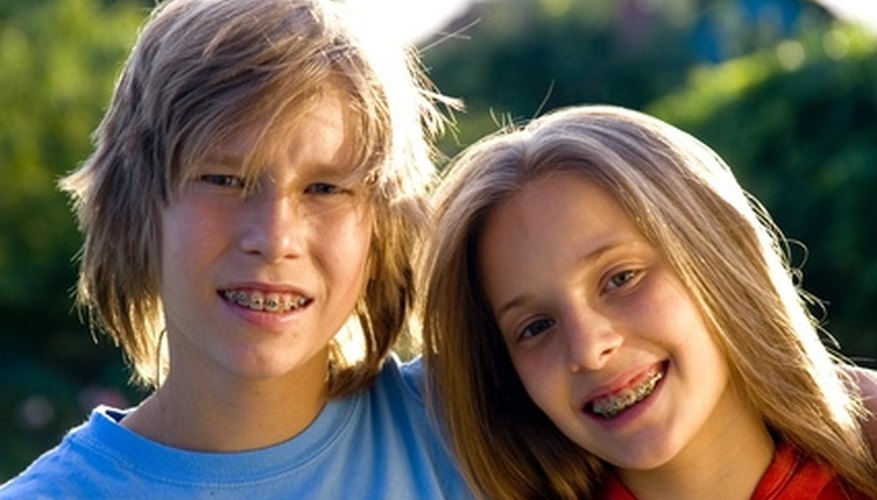 Considerations
North Dakota law forbids juveniles under the age of 15, including those who are dating their partner, from legally consenting to any type of sexual relationship. In addition, all minors under the age of 16 may not get married to their partner under any circumstance.
Requirements
Teens who are between the ages of 15 and 17 may consent to a sexual relationship with a teen in the same age range, while teens dating someone over the age of 18 may not consent until they are of legal age -- 18 -- as well. Teens who wish to get married after dating in the state must be at least 16 and have parental consent.
Warning
Adults over the age of 18 who are dating a minor may be prosecuted for engaging in a sexual relationship with their partner, even in instances where their partner is between the ages of 15 and 17, and run the risk of being imprisoned on charges of "corruption of a minor."
View Singles Near You