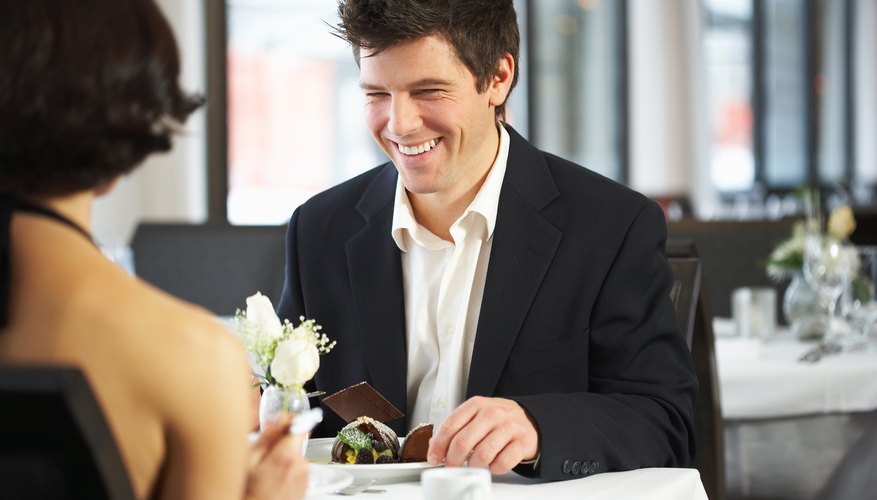 Step 1
Remind yourself that you can't fully know a person after one date. Although daydreaming can be tempting, try not to plan the future. Focus on enjoying the date, not on wondering whether this person is the right person for you. Try to stay in the moment.
Step 2
Consider dating more than one person. You're less likely to become infatuated with one person if you have other dates to look forward to and other people to think about.
Step 3
Ask him directly what type of commitment he's interested in.
Step 4
Wait to become physically intimate, until you know your date better. Take your time, even if you're very attracted to someone.
Step 5
Don't get discouraged if the relationship doesn't work out, and don't blame yourself. Remind yourself that there are plenty of other people to date.
Tip
Don't forget to take time to focus on your own interests and hobbies, too. Fixating too much on your romantic relationships is unhealthy.
Warning
If you consistently form attachments quickly -- and then find yourself met with disappointment -- consider speaking to a psychologist or mental health care provider to address any underlying issues that might be compelling you to cling onto a relationship too quickly.
View Singles Near You