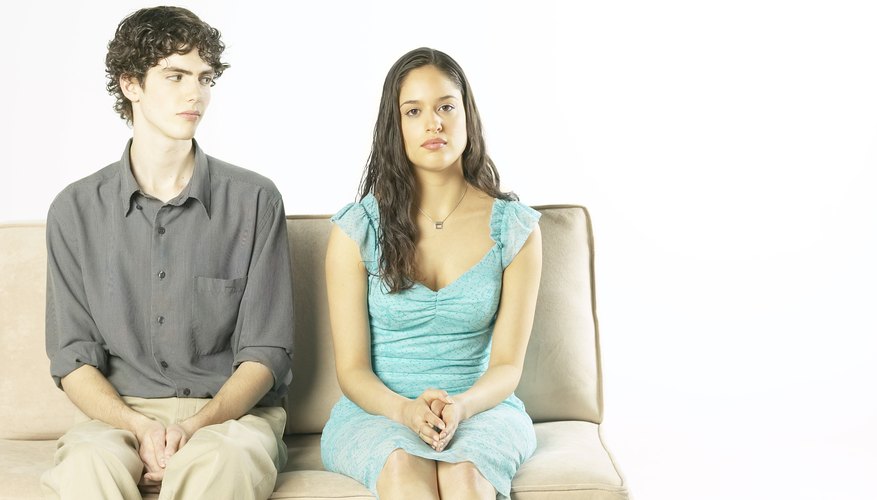 Step 1
Avoid awkward silent moments. Read newspapers, magazines and watch news to have topics to talk about. The news and local events are useful conversation starters, and you will impress your boyfriend with your knowledge. Do not brag or gossip. Bragging and gossiping will make you appear petty and boring to your boyfriend.
Step 2
Ask your guy to play a game with you. You can start a board game, video game or an outdoor game.
Step 3
Relax and have fun together. Fretting over boring your boyfriend will make you appear nervous and worried. It will be hard to entertain him if you are uneasy, so keep your mind on fun and forgo fretting.
Step 4
Take your boyfriend out to the movies, a concert or a festival. You can visit vendor booths, play carnival games and ride the carousel at a local fair, look for your favorite animals at the zoo or interact with penguins at the zoo together.
Step 5
Surprise your boyfriend with gifts, romance and small vacations. He'll be touched to receive love notes, kind compliments and small gifts from the heart. Save money for a yearly vacation together. Passion, excitement and romance will keep your relationship feeling fresh.
Things You Will Need

Newspapers
Magazines
Board games
Video games
View Singles Near You