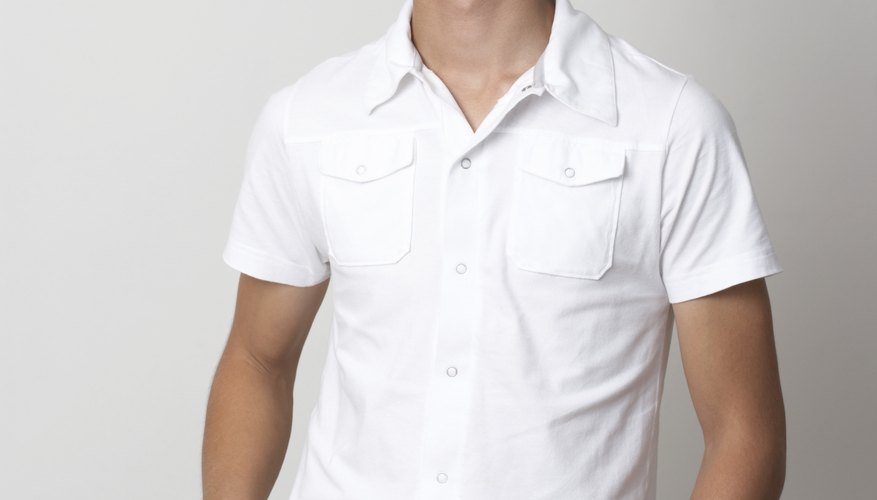 Everyone has both strengths and weaknesses, and if you understand this, it will be easier for you to overlook petty grievances you have with your partner. A major part of a good relationship is compassion, and when you show your partner compassion, you will strengthen your relationship.
Step 1
Get rid of unrealistic expectations. If you always believed that having a partner would cure your loneliness or that he would always understand your concerns, realize that you can't look to a partner alone to fill an emotional void in your life. Also understand that your partner isn't perfect and that he will let you down sometimes.
Step 2
Have a sense of humor about your partner's quirks. If your girlfriend often buys store-brand products and always has plenty of manufacturer's coupons for name-brand products, make up a playful, but respectful, nickname for her that suits her frugality. Or, if your boyfriend loves to wait until the dishes pile up before he washes them, play a game where you set a timer to see how long it will take for him to wash a large pile of dishes before a certain time during the day.
Step 3
Help your partner improve in weak areas. If you don't like how your husband eats large meals late at night, help him by preparing some light but delicious snacks for him to eat in place of the heavy meals. Or, if your wife struggles with preparing the monthly budget, purchase some computer software that can make budget preparation easier for her.
View Singles Near You