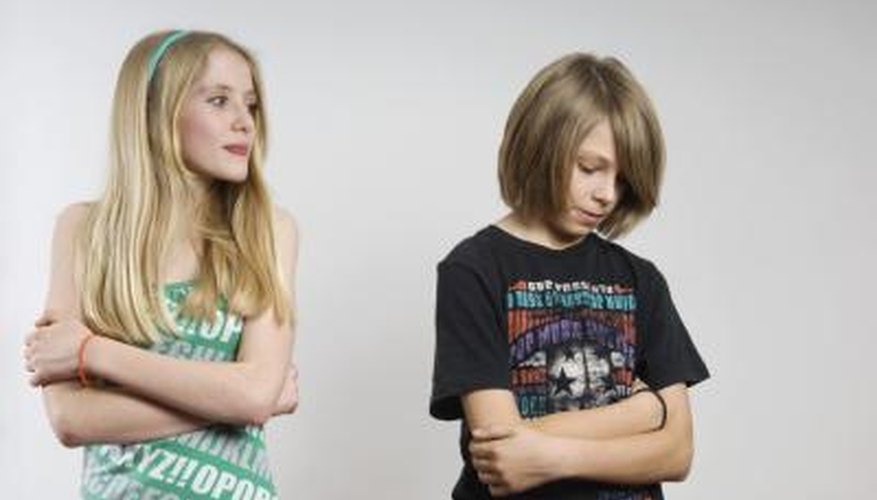 Step 1
Practice good grooming habits. You don't have to be dressed in a tuxedo and top hat every time you meet your crush, but remember the basics of good hygiene. Not only will you look more presentable, but you will also feel more confident.
Step 2
Arm yourself with conversation topics. Gather interesting stories from news reports or practice voicing your opinions of movies and music. When you engage your crush, you'll have plenty to talk about.
Step 3
Practice open body language. Actions such as folding your arms in front of your chest or looking at the ground may only reinforce your nervousness. Instead, use a mirror to practice an easy smile and relaxed eye contact. According to therapist Erika Hilliard, an approachable appearance will help you feel more extroverted.
Step 4
Accept brief moments of silence during conversations. If you fear awkward silences, you may end up babbling in a desperate attempt to keep the chat moving. Instead of focusing on the silence, calmly look around for other things to comment on.
Step 5
Ask your crush questions. You don't need to be an expert conversationalist to ask your crush about her interests and opinions. Not only will you learn more about your crush, but she may also be flattered that you're showing a sincere interest in her opinions. Be an active listener and interject your own comments.
View Singles Near You