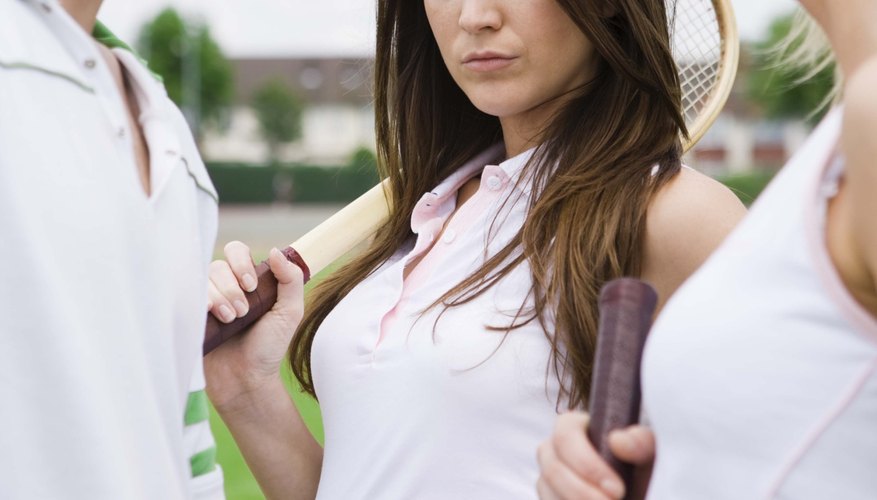 Step 1
Determine the cause of your jealousy. If your boyfriend has not done anything to provoke jealousy, then you must confront the fact that your jealousy is rooted in your own insecurities.
Step 2
Build up your self-esteem. Participate in activities that give you the opportunity to shine. If you enjoy running, start training for a marathon. If you take joy in helping others, get involved in various community service opportunities. As you focus on the positive, your confidence will grow, and your jealousy will diminish.
Step 3
Stop listening to your emotions and start looking at the reality of your situation. Remind yourself that while your boyfriend has ex-girlfriends, he has moved forward with his life. More importantly, he has chosen you.
Step 4
Share your concerns. If you have a specific worry, approach your boyfriend. Plan out what you will say so that you will not be attacking your significant other. Once you have expressed your concerns, listen intently as he explains his side of things. Being able to effectively communicate with one another will prevent future issues with jealousy.
View Singles Near You