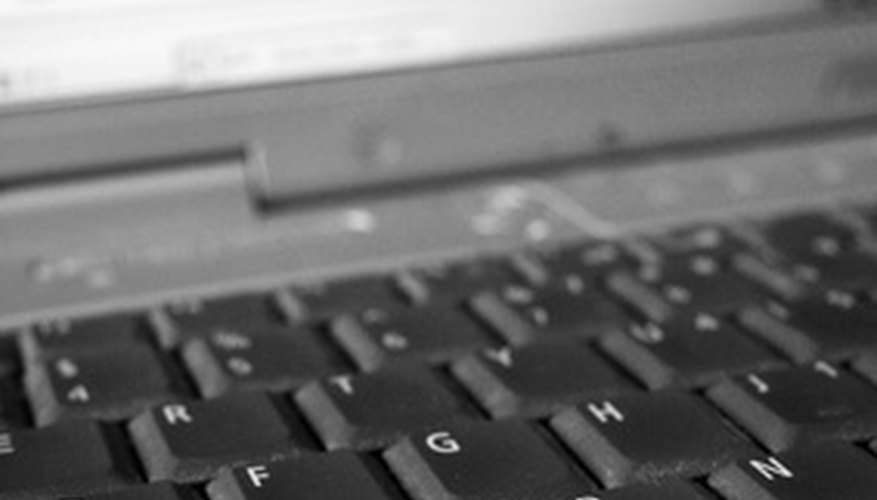 Avoiding Mismatch
Tell unwanted matches you are not interested as soon as you realize you are not interested. Do not be rude when telling him you are not interested, but get the point across. Let him know by simply saying, "No thank you" or give him detailed reasons why. Do not spend too much time explaining yourself as there are many other potential matches waiting.
Using Your Block Button
Block email addresses if you get harassing or threatening emails. Report all threats to the senders' e-mail address online host or dating website. The hosting company name comes after her user name in the e-mail address. Avoid future contact with her and disagreement by not blowing the situation out of proportion and saying unkind words. Eventually the unwanted suitor will get the idea and stop contacting you.
Recognizing a Match
Find out right away if the person you are emailing is a good match. Ask him what he does for a living, his relationship status and about children, location or political/religious views. Prepare to answer these questions in return if asked. Make sure you hold the same traits as you are looking for, whether it is stability or no previous marriages. Be as elusive or descriptive as you choose to be. If asked your occupation, it is okay to say "retail" rather than what company you work for and the exact location. You also may say "the suburbs of San Francisco" rather than your neighborhood or exact address.
Maintaining Contact
Maintain contact with your match through email and carefully think out your responses before replying. Leave your profile up if you feel as if this match is not what you are looking for. This leaves you open for further contact from those who may be a better match. While getting to know someone, it is okay to leave yourself open for further possibilities.
Commitment
Express to your partner you are ready to commit in a serious relationship when and if you are ready to take that leap. Take your profile down as soon as you discuss this with your partner. Removing your profile will show her that you are ready to be serious with her and that she is your prime focus. Leaving the profile up may make her think you are still open for other options or are waiting for someone "better" to come along.
References
View Singles Near You