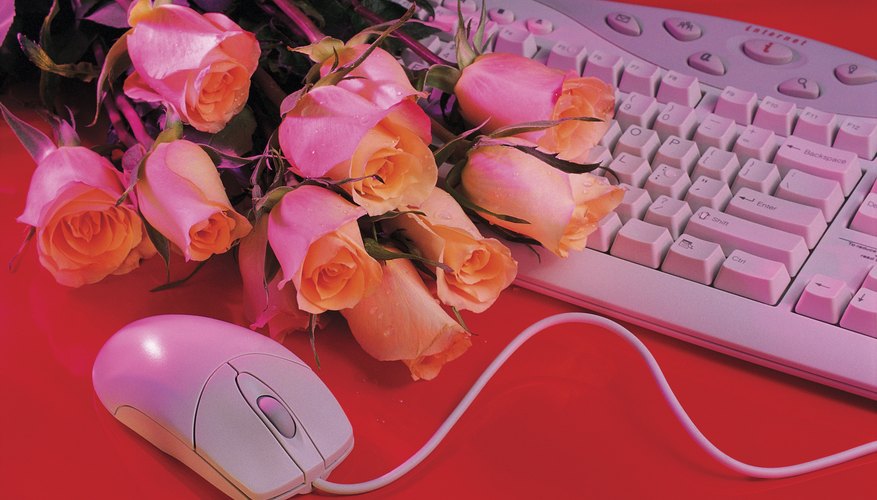 Inaccurate Profiles
Dating website members complete a personal profile upon registration to give other members important information about themselves in the hope of securing a love match. Some members add details that are not entirely accurate in the hope of standing a better chance of picking up dates. In some instances, a member can fall in love with the image that a person portrays on a profile, only to be disappointed when they finally meet in the flesh.
Photographs
To increase their prospects of finding a mate, Internet daters post photographs of themselves to the website. Photographs are usually the first thing that other members see, and an instant attraction frequently grows from these images. It is common for some members to post pictures from a professional photo shoot, or an image from several years ago, to show themselves at their best. The physical attraction these images create is often shattered when two members meet in a real-life situation.
Sexual Predators
Somewhat sadly, some individuals join dating websites for unsavory reasons. Instead of taking out membership to find the love of their lives, these people use online dating services as a means of sourcing sexual partners. This can make finding true love an unsettling experience, especially for females, although members of both sexes are equally as guilty of using the Internet for finding intimate encounters. In some instances, website members become the victims of sexual aggression when meetings take place.
Marital Status
While many members on Internet dating sites have been free from relationship ties for some time, others use online services as a means of indulging in extramarital activity. These individuals might not be seeking a sexual encounter, and in many cases they just want to be involved in loving relationships outside of a marriage, especially if their existing partnership is unhappy or nearing an end. Unfortunately, this type of misrepresentation is frequently exposed once dating website members actually meet, and this gives an unfair impression to other individuals who use the Internet for genuine dating purposes.
View Singles Near You