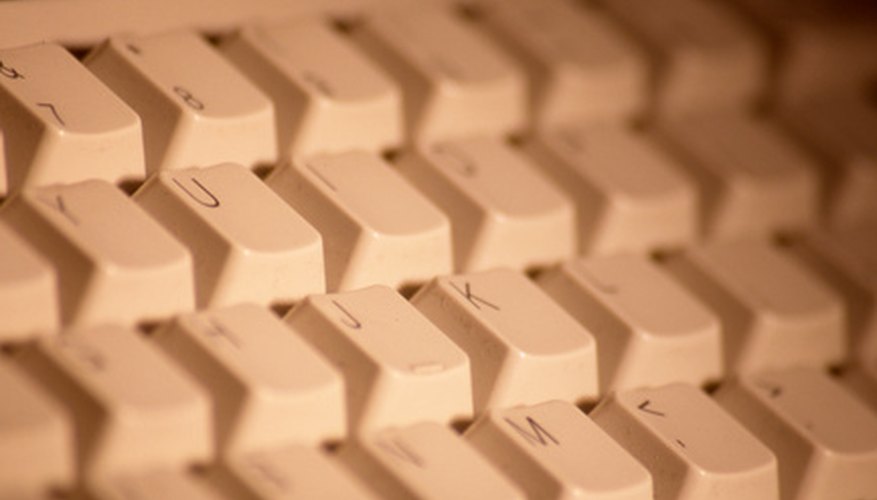 Step 1
Take your time perusing ads. It can be exciting to find an ad that sparks your interest, but think of the classifieds as a buffet--you don't want to fill your plate with the first tasty item you see. Bookmark ads that are interesting to you and collect a few that you like before you reply to any.
Step 2
Draft your email. Be brief and complimentary, indicating why you found their ad compelling. Tell them a little something about yourself that you think may interest them, based on their ad, but do not include personal information such as your full name, address or phone number. You may want to end the email with a general, non-threatening question--nothing too specific--that gives them an opener to use in their reply.
Step 3
Send the email responses from a special email account you create just for online dating. Don't send the email from your personal, frequently-used account or work account until you get to know them better.
Step 4
Wait a few days for a reply from each ad to which you sent a response. Fight the impulse to re-send an email or response if you haven't heard from them in a few days. Not responding is a common--and considered acceptable--way for someone to indicate that they are not interested at this point in the online dating process.
Warnings
Do not attach a photo or be too personal in the first email. Not only can this come across as desperate, you may be putting your personal safety on the line. Remember, this person is a stranger at this point. You can always share more information later.

Be wary of responses that urge you to meet them in person after just a brief, initial email exchange. You should take your time getting to know someone.

When you do decide to meet someone, always meet in a public place and let friends and family know of your plans.
References
View Singles Near You