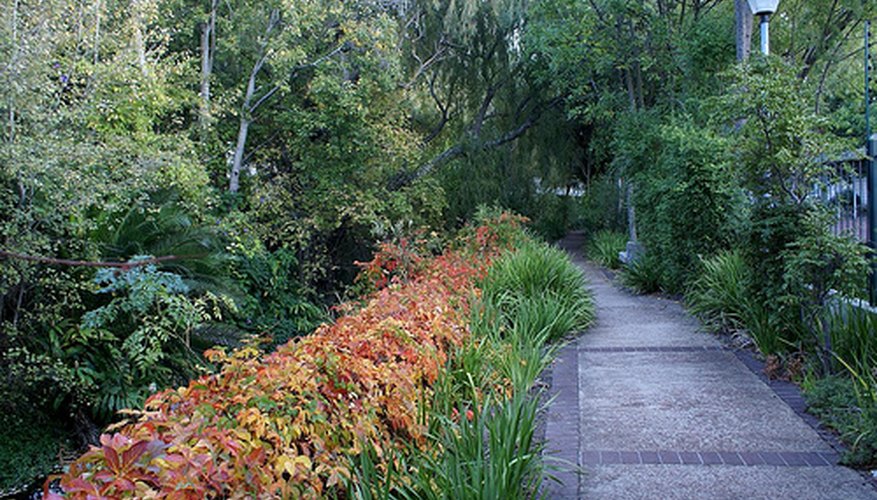 Function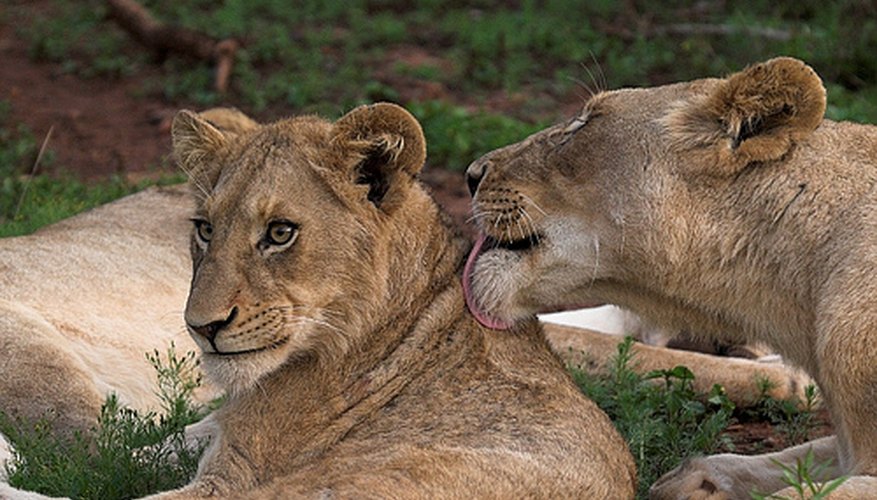 Free online dating services in South Africa cater to the cultural, economic and regional needs and desires of South African residents. They allow local singles to meet daters who share their background and interests and who have things in common that people outside of South Africa may not. Although most of the sites focus on South African locals, some offer international interactions for daters looking to relocate or make friends of another culture.
Types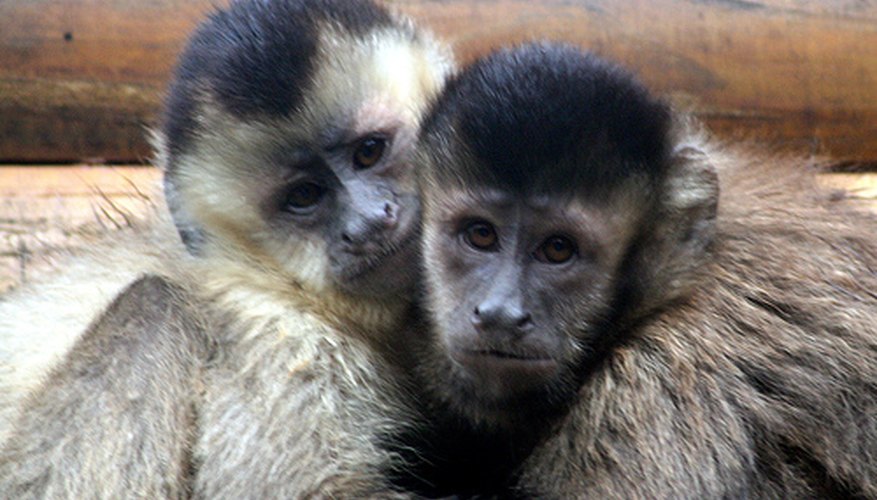 Flirtbox.com is a popular dating site for South Africans that incorporates the usual profile and photo posting but also allows daters to discuss on a forum certain ice-breaking topics. Although Flirtbox has over 17,060 South African daters, it also connects South Africans with people worldwide and has a Skype feature to allow individuals to talk through the website. Registration is required, but the service is free. Matchmaker.co.za is another popular free dating site for South Africans. Here you can again hook up with other single South Africans, post photos and search for potential dates. Email a match via the anonymous email address through the site and become "a fan" of attractive potential dates. Although South Africans are the main daters here, there are also international daters welcomed on the site. College students who have trouble connecting in South Africa can use a site like DateCollege.com. Here students from all over South Africa can connect easily because their profiles list their schools or cities. Students from Sun Valley Farm in KwaZulu-Natal are here as well as students from Cape Town and Port Elizabeth. Featuring a younger crowd with similar experiences, this is a great way for shy South African students to meet.
Features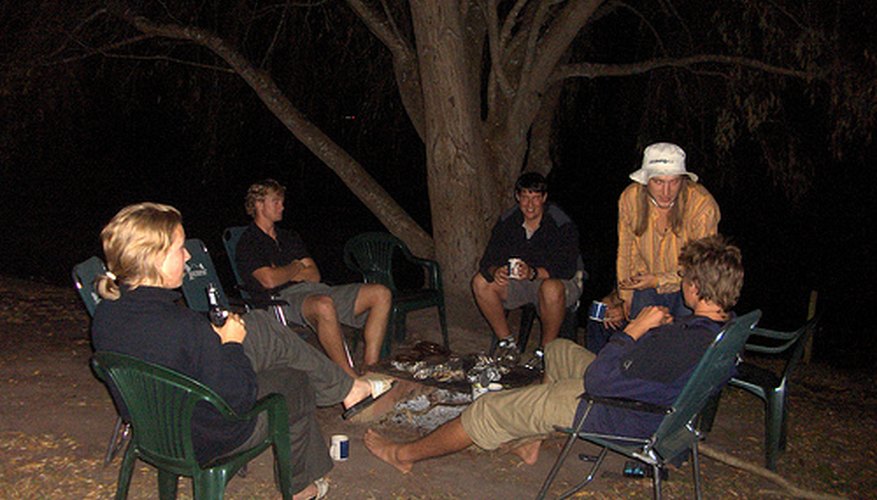 All the sites feature the same basic templates for online daters. All sites require that daters fill out a profile, including photos, an interest survey and an essay portion where you can talk about what you are looking for in a date. Many sites also have instant message capacities, forums and "winks" or "hellos" that you can send to prospective dates.
Considerations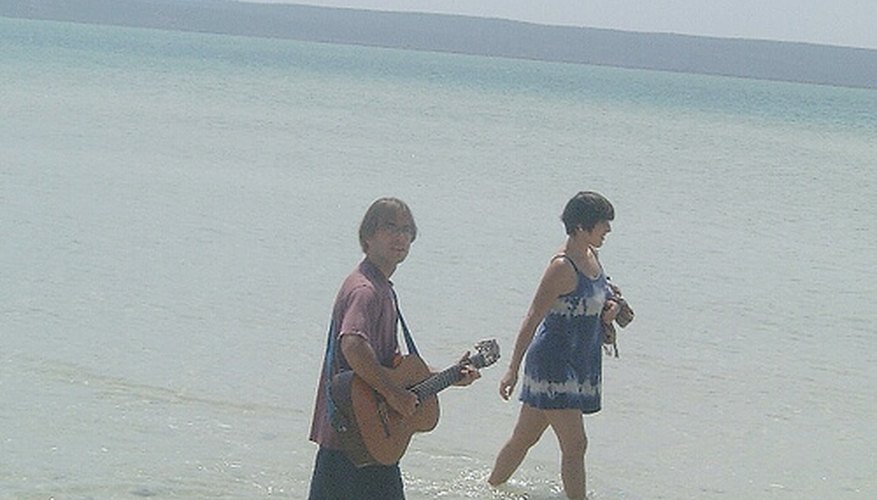 When meeting local South African daters, arrange your first meeting in a public place and take your own transportation. Although you may feel that you have gotten to know your online friend well via emails and chats, taking that next step should be done in a safe manner.
Warning
Take online dating profiles with a grain of salt. Some daters post old photos or exaggerate their incomes or careers, so get to know them well before meeting or making any commitment.
Resources
View Singles Near You