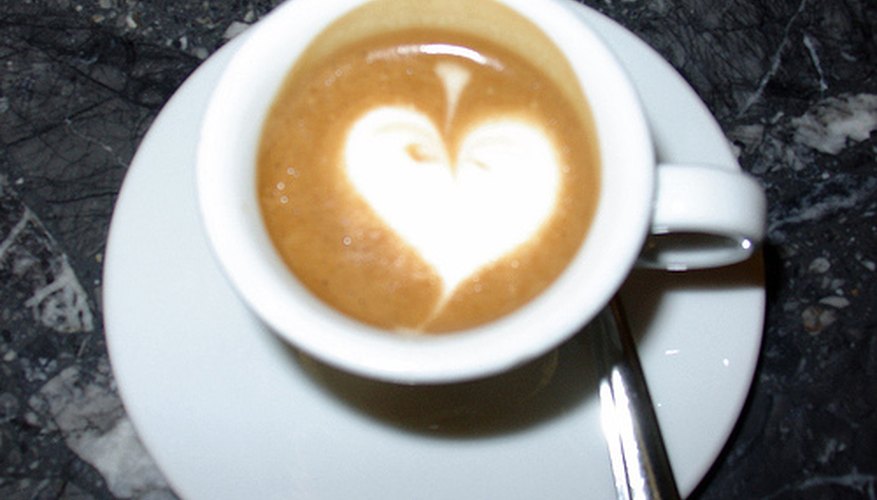 Signing up.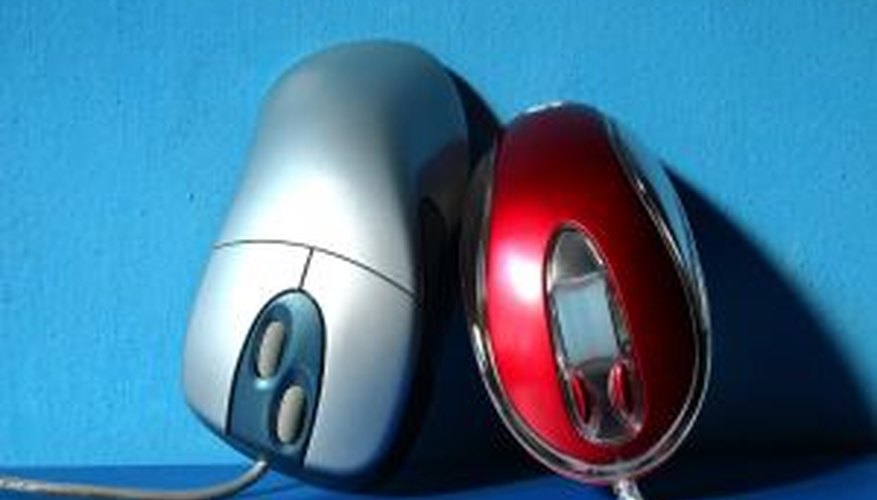 Online dating services depend upon its customers. In order for it to exist, they need people who want to meet other people for dating. To that end, they provide a service that makes connecting with strangers easier and safer than other "real life" ways such as blind dates or meeting in bars.
Signing up with an online dating service is pretty straightforward whether it's a free service or one with a subscriber fee. You will create a user name and provide information such as your email address and in some cases a credit card number to pay your monthly fee. Your email address is vital as this is how you will know if people want to contact you or if the site has information to share with you, so be sure you input the information correctly.
The user name you select is also important as this is how the site will identify you in your dating ad, so be sure it reflects something interesting about yourself and your passions.
Writing Your Profile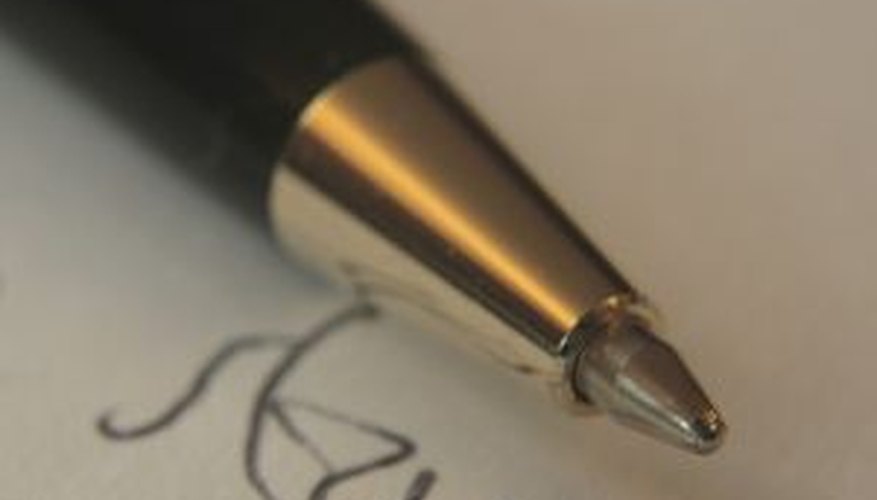 This is the most important step in the online dating site experience. Each person needs to complete a basic biography including information on your marital status, birth date and location. You'll also provide information on your hobbies and interests but will be expected to complete an essay that describes yourself and who you are looking for as well. The dating site provides an easy template for you to complete and drop down menus for you to select common hobbies and pastimes.
A catchy headline and photo are also recommended to help you get traffic to your profile and get the daters clamoring for your attention. The online dating site will post your ad and put your photo and information in its search areas so that people can see you. This helps you to meet people who share your interests and would be good matches for you.
Meeting New People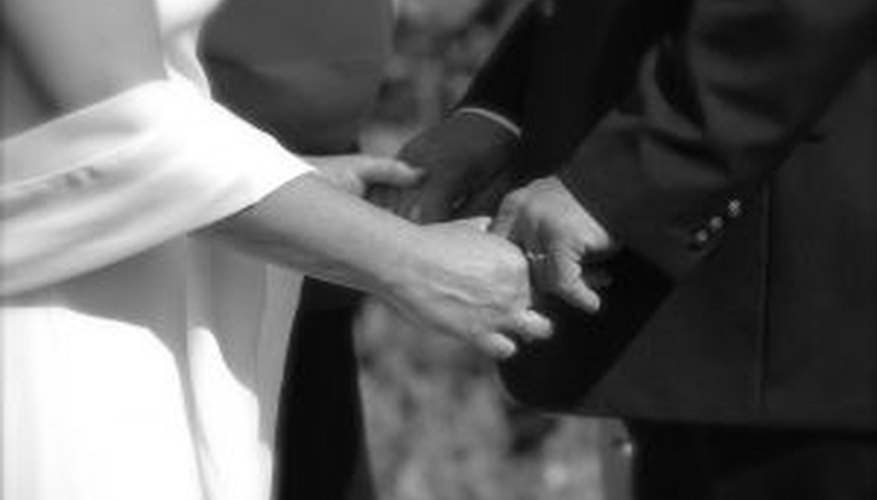 The final step in the process is meeting people. You will be notified via your dating account that daters want to meet you, or they email you through the site directly. The dating site automatically forwards "winks" and other greetings to your account so that you can decide if you want to connect with other people. You'll get a chance to reply to other people's emails and begin a conversation.
The online dating service provides an anonymous way for you to make a love connection. Let it work for you.
Resources
View Singles Near You