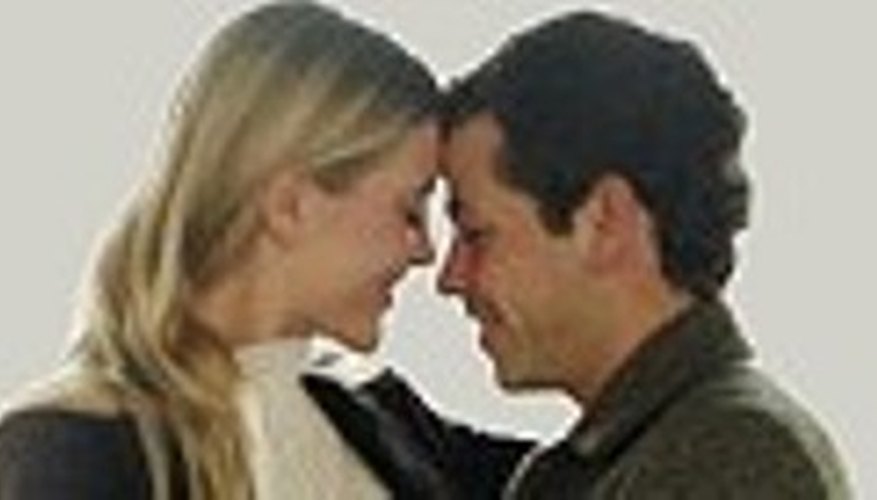 Your profile
Your online dating profile should include the information that is most important to you in finding a mate, but not your entire life story. Remember that some things are better left to be told in person and won't be done justice if told over the Internet. List your hobbies, what you like to do on the weekends and what your occupation is, but avoid talking about past relationships, your family or other deeply personal topics on your profile--leave those topics for when you meet in person.
Contacting a date
Once you have found a potential match, you have to let them know you are interested. Depending on the website, your choices vary as to how you can alert someone that you are interested. Some sites allow you to send quick, one-line, already written "icebreakers" to get someone to check you out. If you aren't sure what to say, these are an easy way to "break the ice" and get an email conversation started. If you want to skip the back and forth, choose one or two things that most drew you to the person's profile and let that person know. This will show the other person that you took the time to read their profile and are truly interested based on what they have said about themselves.
Pitfalls
An important thing to remember about online dating is that things aren't always as they appear. For as many people who are upfront about who they are, there are just as many that may believe it is OK to tell a white lie here and there. Approach online dating with caution and with an open mind. This is also true for the way people express themselves. It is difficult to pick up on humor or sarcasm if you don't know the person on the other end. Be careful how you word things until you are more comfortable with the other person and their personality.
Meeting for the first time
Sometimes it can be a little uncomfortable going to a place to meet someone that you have never met before. It is important for the first date that you agree to meet the person at a designated location other than your home. This will allow you to have your own method of transportation if you need to get out of the situation and the person will not know where you live until you decide you are, in fact, interested in them. Agree that one or both of you will wear something distinctive that will make it easy to locate each other.
Resources
View Singles Near You