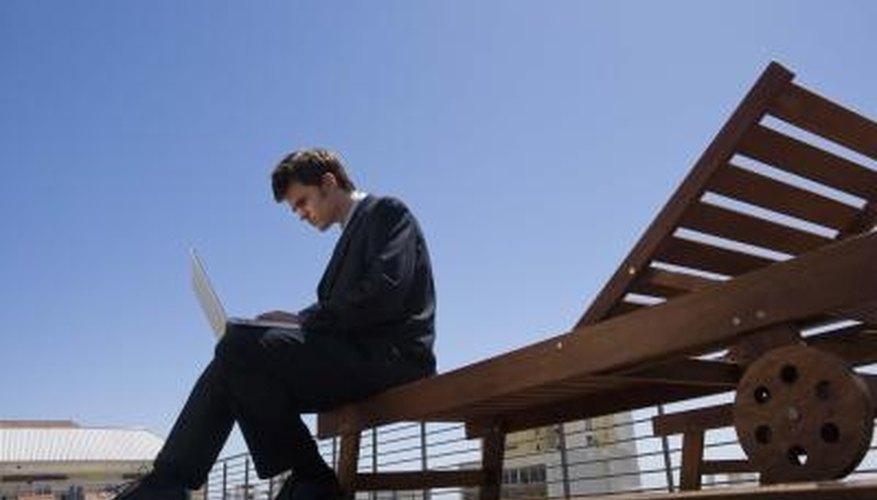 Delay giving out your phone number. The guy will probably ask you for your phone number so he can call you, but if you are not comfortable with this, let him know you will give it to him after you get to know him better.
Give him your email address. The guy will ask you for your email address and instant message name to send you messages throughout the day.
Watch to see if the amount of messages increase. The messages or phone calls will become more frequent as you get to know each other better.
Wait to see if he asks you out officially. If the guy lives nearby, he will likely ask you out to dinner or a coffee date so the two of your can get to know each other even better.
Watch to see if he will make the trip to your hometown. If the guy lives out of state, then he will probably fly in to meet you in person. The guy may also offer to pay for your trip to come see him. Avoid taking him up on the offer unless he comes to see you first.
Tips
Never offer too much information at first. Let the man do most of the talking as you ask your questions.

Use a webcam if you have one to see the person you are talking to.

Beware that some guys will use fake photos of themselves online.
Warning
Be careful when meeting with a guy you don't know for the first time. It could be dangerous. Meet in a public place when possible and let others know where you will be and when you can be expected to return home.
View Singles Near You