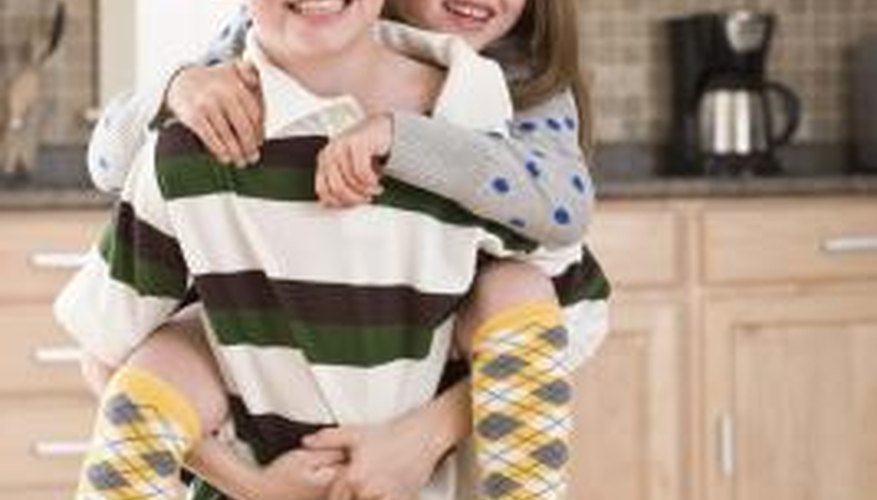 Step 1
Ask your partner about his family life. Some women worry that being too inquisitive would seem rude, but if you have children together you do have a right to know about his previous life and his other children.
Step 2
Inquire with his family or friends. There are many ways to casually drop this topic into a casual conversation, especially with mutual acquaintances.
Step 3
Ask his ex-wives or girlfriends. This may be awkward if you don't know them, and it is likely to get back to him that you were asking around, so use extreme caution and discretion.
Step 4
Hire a private investigator. The Private Investigators Association of America can recommend a member working in your area if you don't know any. This is the most discreet way of finding out if he has previous children.
Step 5
Ask yourself if the relationship is really worth it. If he is hiding something as important as children or if you believe he is lying, he probably isn't the kind of man that you would like to associate with anyway.
References
Resources
View Singles Near You