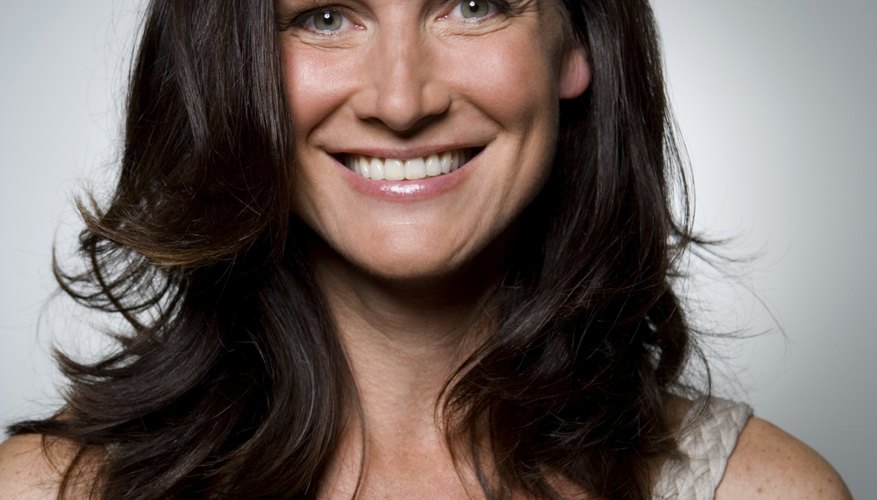 Step 1
Check the ring finger of her left hand. This is the easiest way to find out if a woman is single. If she is wearing a ring on the fourth finger of her left hand, chances are she is engaged or married. If she isn't, she still may be in an exclusive relationship, so continue your investigation. Even married women don't always wear a wedding ring, so don't get too excited if she's flaunting a bare ring finger.
Step 2
Casually talk with her. Try starting conversations about your hobbies or ask what she likes to do in her spare time. Bring up the upcoming holidays or this week's football game. This may elicit some information about whether she has a significant other. If she has a boyfriend, chances are high that she'll mention him in regards to her interests or plans.
Step 3
Ask if she'd like to get coffee or go out to dinner sometime. If she has a significant other, she may hesitate to respond. Jokingly ask her, "Will your boyfriend mind if I take you out for coffee?" She may confirm that she has a boyfriend, or she may let you know that she's currently single and wants to take up your offer.
Step 4
Conduct a background check. You can often find out if someone is married by checking the phone book for her name, which may have a spouse's name listed along with it. You can also look on websites like Facebook or MySpace. If you don't have access to her page, ask to be her friend so you can see her relationship status.
Step 5
Ask her friends. If you know the woman's pals, don't be afraid to ask them if she's interested in anyone. However, this tactic may be awkward if you don't know the woman's friends very well.
Step 6
Be straightforward and ask her if she's involved with someone. Just be casual and polite, and if she asks why you want to know, respond with, "I was just wondering," and go from there.
View Singles Near You