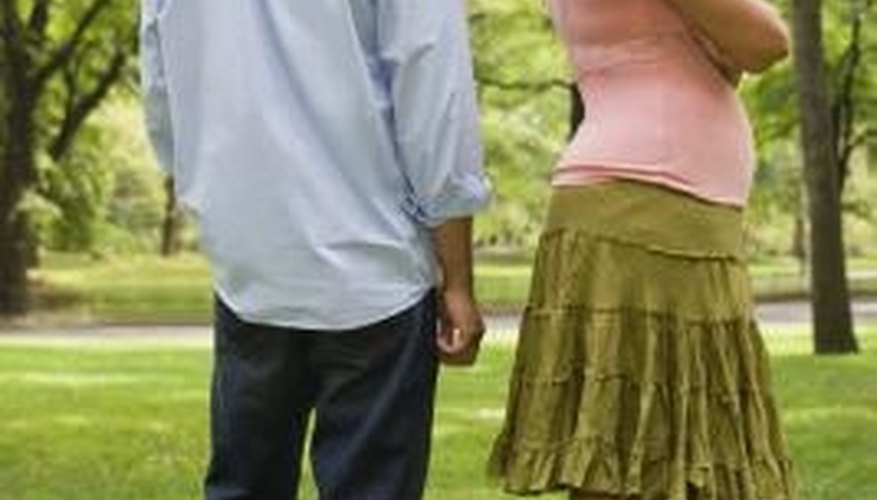 Sort out why the breakup happened. Identify the root cause of the breakup and figure out what happened from there. Understanding a past relationship and why it did not work can help you in any future relationships.
Record your feelings using a journal. Use a pen and paper journal or simply keep a journal on your computer. Use it to track your moods and what you are feeling. Over time, a journal is useful because it lets you know that you are feeling a little better every day.
Talk with your friends and your family. They want to help you recover, and talking with them helps you sort out your feelings about the relationship.
Get active. Physical activity helps you relax and stay calm, and even a short walk or workout session may be enough to make you feel better.
Learn something new. If there has been a skill or hobby that you have always wanted to learn, this is an ideal time to do it. When you end a relationship, you have a lot more free time on your hands. Take the opportunity to fill it with something that you have always wanted to learn.
View Singles Near You