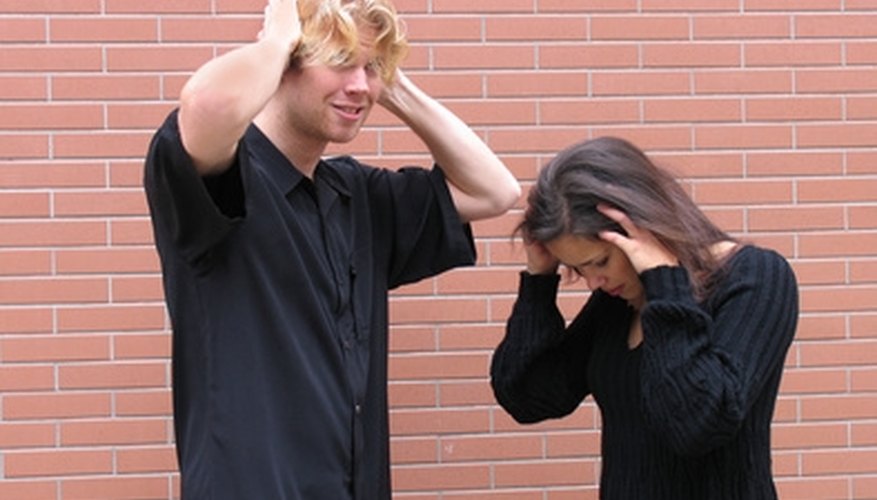 Talk to someone you feel close to; this may be a trusted friend or family member. The end of any relationship brings with it a period of grieving and it is important you let those close to you support you through it. Talking about your emotions will help the grieving process along.
Take care of yourself, both physically and emotionally. Get a good amount of sleep each evening and continue to eat healthily. Avoid forming bad habits such as drinking alcohol or binge eating as these can leave with you long-term problems.
Stick to a routine regarding your day-to-day life. Keep going to work or school and apply structure to your bed and meal times. Breakups are disruptive and may well bring disorganization to your life. Not only will you appreciate the normalcy of your life, it will prevent you having to re-organize once you have come to terms with the breakup.
Make new friends or take up a new hobby. This will take your mind off your ex and the breakup. Join a gym or one of many specialist clubs with activities that interest you. Exercise in particular will help to lift your mood as well as keep you physically fit.
Give yourself a chance to come to terms with the end of your relationship. Only you can know when you feel better and are ready to move on. Do not rush into any new relationships; instead, take the time to get used to your independence again. Learn about yourself as an individual before making any new commitments
Warning
Sometimes people need professional help to cope with the breakdown of a relationship. If you are finding it hard to cope or have nobody you trust to talk to, consider seeking the help of a professional counselor.
View Singles Near You