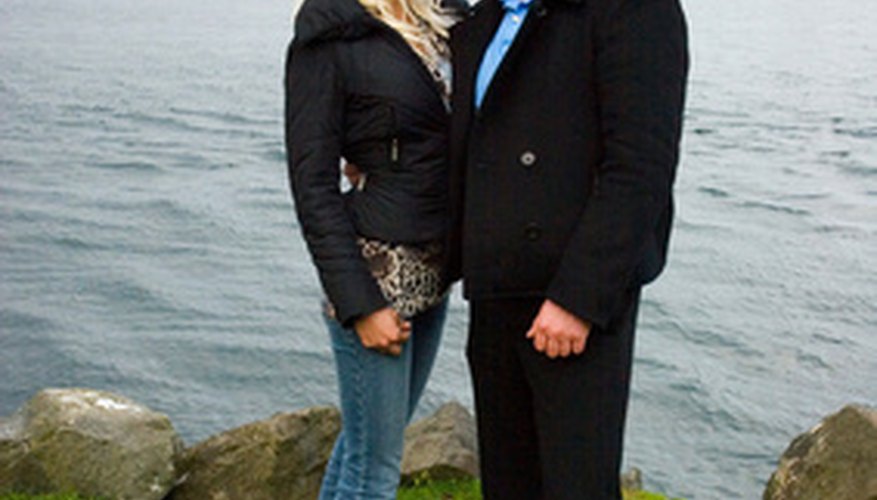 Finding Your Confidence
Everybody is good at something. What are your strengths? If it helps, keep a list. Focus on those qualities rather than the ones that cause insecurities. Perhaps you're a poor athlete but a great writer. Focusing on your writing accomplishments rather than your lack of trophies will help you gain confidence. Connect with people who share the same interests and engage them by discussing relevant topics. If you're a star writer, consider meeting someone at a book signing and engaging in a conversation about a favorite author.
Stop the Excuses
When people say they don't have time, that may not true. It's that that they haven't prioritized. Make time for a date, even if it's just one time. Make the time to go out with your friends as a way to meet people. Find the courage to accept a blind date your friend has been trying for months to set you up on.
Group Dates
Dating in a group may alleviate some stress. Consider suggesting a group activity, such as bowling, barbecue, or a pool party and invite the person who interests you. Once you're more comfortable, engage in an one-on-one conversation with this person.
References
View Singles Near You