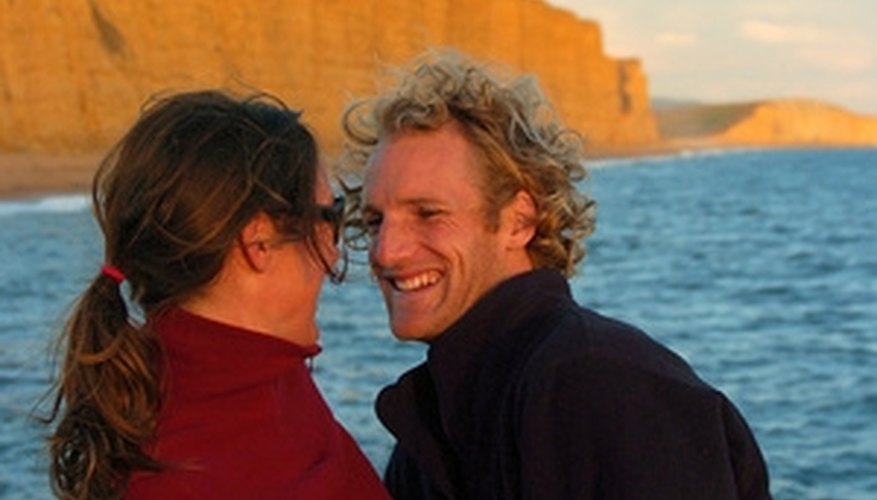 Find closure by talking with your partner about the reasons for the breakup. Get everything off your chest to your partner that you would ever want to say to him so you have no second guesses about the breakup. In addition, speak with a therapist to overcome your loss and find help to move on.
Cry and express your emotions. Do not escape your problems but deal with them thoroughly. In addition, make a list of the positive and negative aspects of your previous relationship.
Distance yourself from your ex. Even if you want to be friends with your ex, you both need space to cope with the loss of the relationship. Do not call your ex and do not pick up his phone calls until you accept the breakup.
Fill your time with people who you may have not been seeing while you were part of a couple. Spend time with new people to show yourself that you do not need your ex and any mutual friends that you had to maintain a social life. Broaden your social group to remind yourself that other people enjoy your company.
Get your body in shape. Start walking more often and join a gym. You should feel better after working out and a new body might help you land a new partner when you are ready.
Tip
Find a new hobby or activity that you enjoy. Pick up guitar or bring home a puppy. Find something to care about to get your mind off your ex.
Warning
Do not date someone immediately after your breakup. While flings can be fun, you might meet someone you really care about but still have baggage.
View Singles Near You