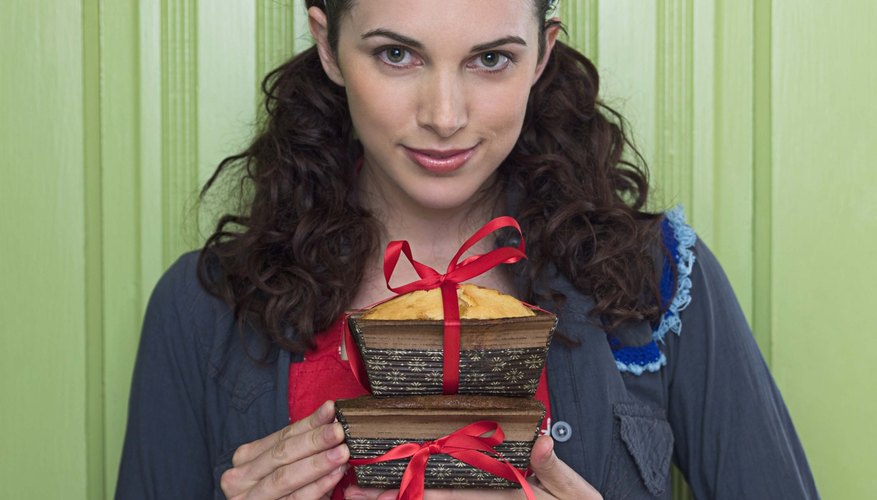 Homemade Cookies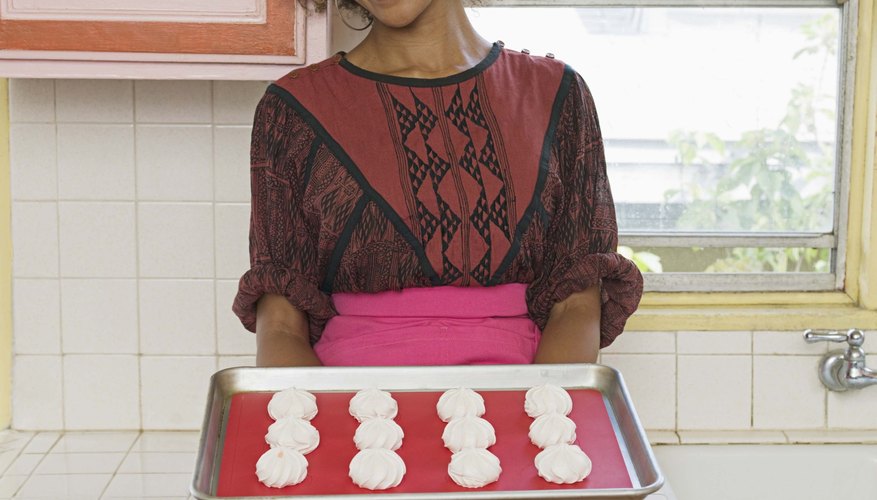 Anybody can purchase a gift from a store, but showing your boyfriend you care with a homemade gift will melt his heart. Learn his favorite type of cookie and whip up something delicious in the kitchen. If you are stumped for ideas, chocolate chip cookies are a universal favorite. Wrap the cookies in a decorative box with a ribbon and present the sweet treats to your beau on your anniversary.
Personalized Keychain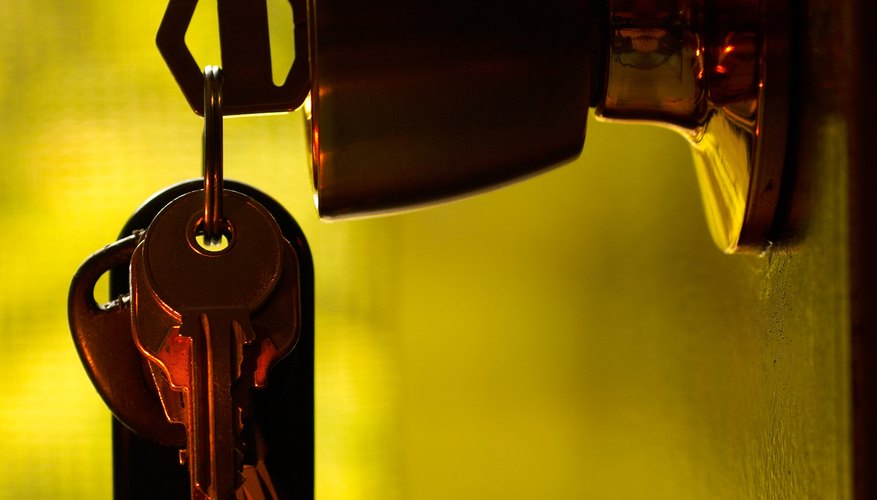 A personalized keychain is a token of affection your boyfriend can keep with him at all times. Keep the engraving fun and flirty and leave the more sentimental messages for later in the relationship. Engrave something creative, such as, "Love your kisses," or "I think you're hot." If he is a sports fan, you can engrave messages such as, "I can't wait for you to tackle me."
Clothes or Accessories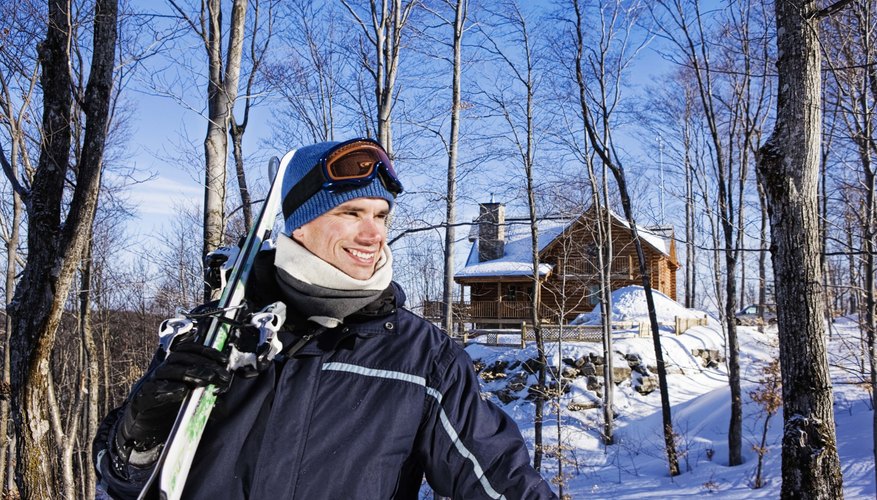 Let your boyfriend know you listened when he told you about his interests and hobbies. Purchase a hat or t-shirt from his favorite band or sports team. Workout clothes are great gifts if he is a gym rat. Snow goggles, waterproof gloves or hats are thoughtful gifts for a man who loves outdoor winter sports.
Event Tickets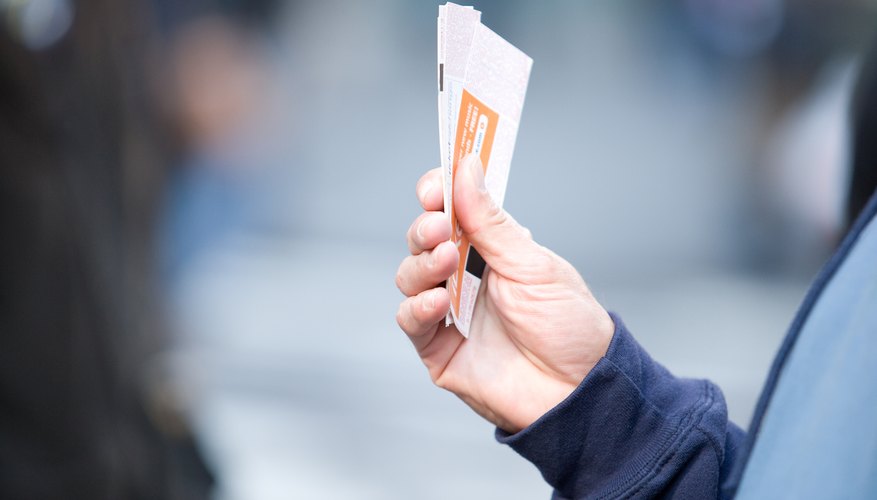 Plan a date night for your new boyfriend with his interests in mind. Learn if he enjoys sports, theatre, concerts or other events. Purchase event tickets and present the tickets to him on your one-month anniversary. He will love the fact that you planned ahead for your immediate future together as a couple.
View Singles Near You