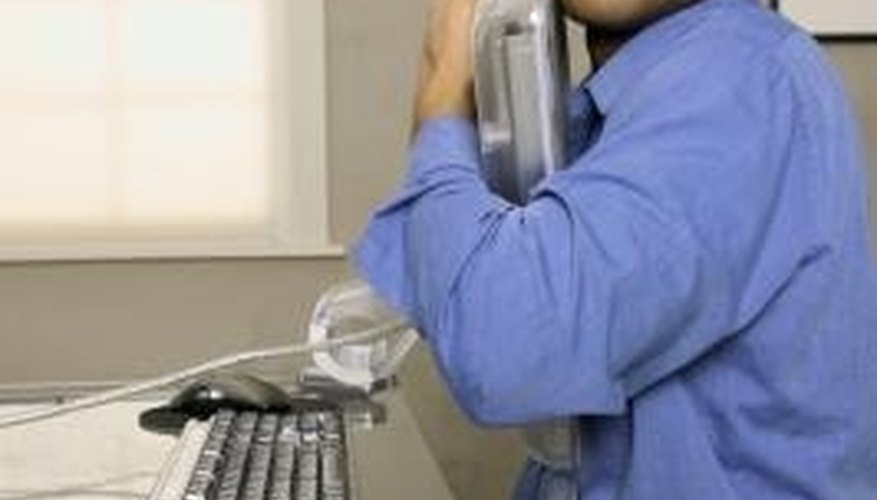 Photos
You must have a photo to grab the attention of a man who is also looking to meet the woman of his dreams. Men are visual creatures, and your photo will be the first thing he uses to judge whether you fit his physical criteria. When a man takes a liking to your photo, he will naturally want to look at your personal ad to see if you are his type. Post appealing photos, both close-ups and not so close-up, so he can get get an overall glimpse to check you out from head to toe. Don't be afraid to post photos; there are all types of men looking for all types of women.
Describe Yourself
Always complete all the sections of a personal profile ad, which shows that you are serious and allows men a chance to learn more information about you. Be honest. Lying in your personal ad will only attract men you are probably not truly interested in. When you ad as much information as possible, it gives potential love matches an opportunity to decide if you may be the right one for them. Describe your hobbies, interests, academic background and career. Explain, in as much detail as you are comfortable with, what you are about, what you value in life and what you hope to achieve.
Describe Your Match
Explain what type of encounter you are seeking. Let men know why you signed up on this particular dating forum and what you are hoping to get out of the experience. Let them know if you are looking for casual encounters or if you are hoping to find a man to settle down with for the rest of your life. Again, honesty is the key to finding the man you really want.
Be Mindful
Once you begin receiving messages from interested men, do not scare them off by talking too much about yourself or being too flirtatious; avoid seeming desperate. Respond to messages, politely and respectfully, even if you are not interested in what you see in their personal ad. Remember that men have feelings, too. Be a good listener, and you will learn more about your potential mate by actively listening (or reading) what he has to say. Be on the lookout for common interests and potential incompatibilities.
Resources
View Singles Near You