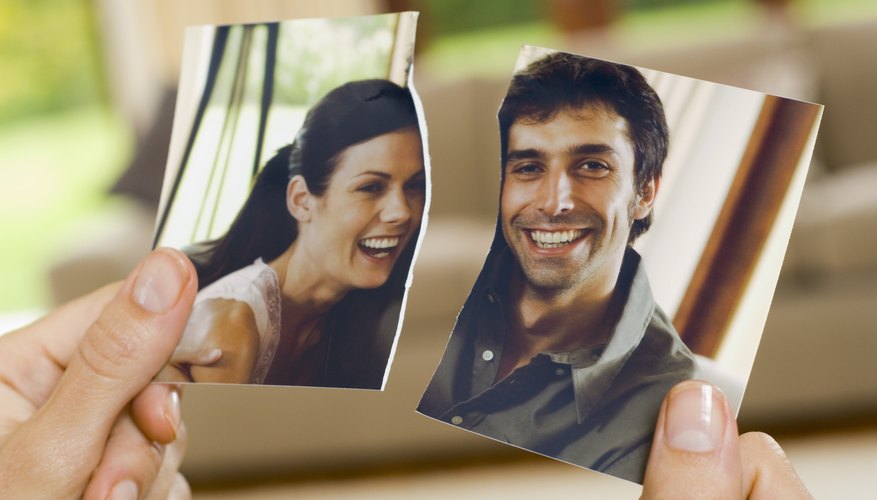 Denial
During the denial phase, people hope for reconciliation and remain in denial that the relationship has ended permanently. People tend to wait for their partner's return and assume they will eventually reconcile. People sometimes isolate themselves and stop participating in their usual social activities.
Anger
Throughout the anger phase, the person feels anger at the person he believes has caused his pain. When the other partner does not return to the relationship, it causes feelings of disappointment, which angers the person. People may experience anger at the world for being unfair, anger at God for allowing this to happen, or anger about the events that led to the breakup.
Bargaining
During the bargaining stage, the person tries to determine what he can do to take away the feelings of loss. Sometimes people think about how the breakup could have been prevented and how certain events may have resulted in a different outcome. Sometimes people become desperate to reconcile in an attempt to avoid further pain.
Depression
The depression phase results in people feeling sadness. They may also experience feeling numb. Sometimes people feel anger toward themselves during this phase. They might feel worthless or unlovable. They may begin to have negative thoughts about themselves and their contribution to the relationship ending. The reality of the extent of the loss begins to set in during this stage as well.
Acceptance
Sadness begins decreasing during the acceptance phase. People start acknowledging the extent and reality of the loss. They may accept that the loss of the relationship also means less money or fewer friends. People recognize that despite the loss, they have the ability to continue on and move forward. They begin to look at the possibility of new opportunities in life, including possible new relationships.
View Singles Near You