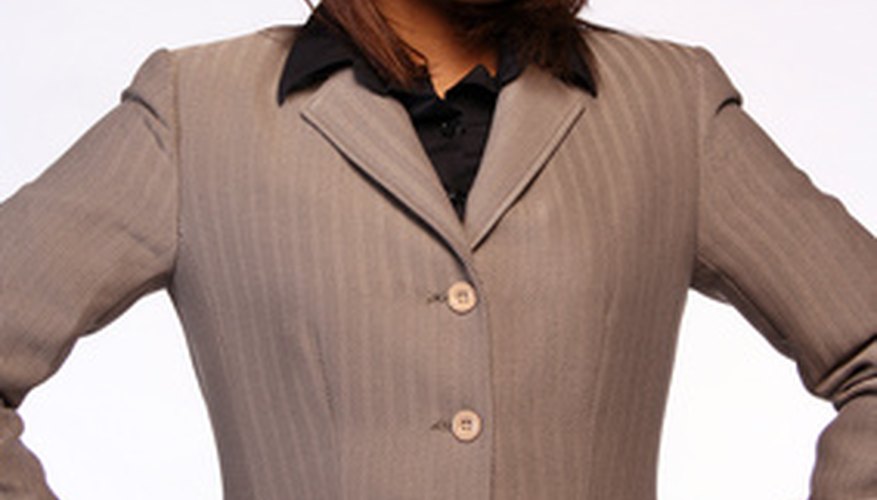 Recent Pictures
Everyone ages. And while you may feel you looked better when you were 20 years old, if you are not 20, don't use that picture. Post pictures that are flattering but also represent who you are now.
Different Poses
A good head-and-shoulders shot, commonly known as a "head shot" or "business portrait," should be one of you pictures. These generally are taken by professional photographers, resulting in better quality. The picture should be well-lit and well-posed and you should be looking your best.
Activity Pictures
Include pictures that show you involved in a sport or other activities. Only use pictures that depict you. There shouldn't be any minors in the picture or other individuals who are not aware you will be using the picture on a dating site. The picture should be of good quality and in focus, and you should be easily visible.
Full-body Picture
Including a picture of yourself showing you from head to toe is a good idea as well. This will help individuals who may be interested in dating you get a good idea of your physique. Check if the dating site has restrictions on the type or number of pictures you can use.
View Singles Near You