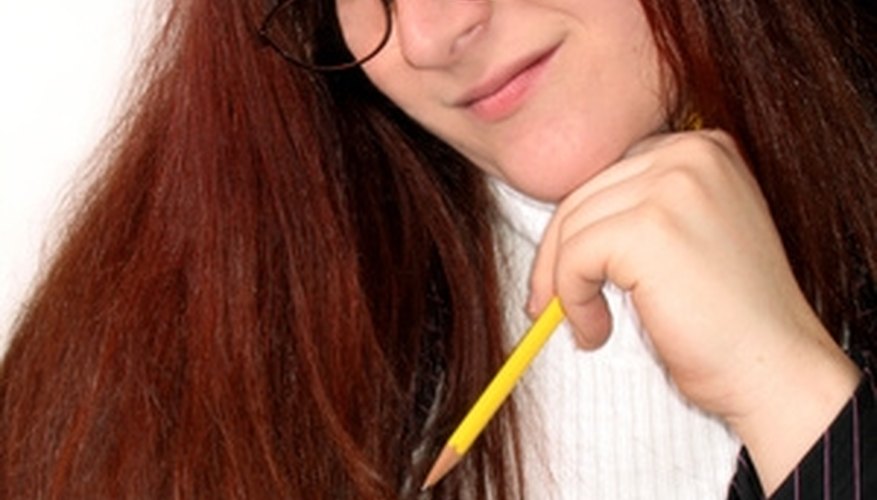 Dress in clothes that flatter your skin tone. If you aren't sure what colors look best on you, get a girl that will give you an honest opinion and has a good fashion sense to go shopping with you. She will be quick to point out the clothes that make your blue eyes sparkle or bring out the golden flecks in your brown eyes. Ask her for advice on what clothes look best on you so you can develop your style.
Act as though you know what you want out of life--even if you aren't exactly sure. College girls are usually attracted to guys who have plans in life and are working toward them. Women often see men that are confused about the future as weak and often they will relegate those guys to the dreaded friend zone.
Join extracurricular activities to find girls who are interested in some of the same the things as you are. The more activities you join, the more girls you are likely to meet.
Find out where college girls like to hang out on weekends. Hit the local bars, clubs and ask around for the hottest parties. Avoid getting drunk at the party because it will be impossible to hold a good conversation. Potential topics of conversation include people she knows at these parties, her classes, her major and her extracurricular activities.
Learn flirting techniques. Girls want a guy who can flirt and who aren't boring, so practice your flirting skills. One common flirting technique is to make eye contact for a few seconds, look away and then look at her again. If she mirrors the same technique, she's telling you she is interested in you too. But if she glares at you with steely eyes, it might be best to move on.
View Singles Near You