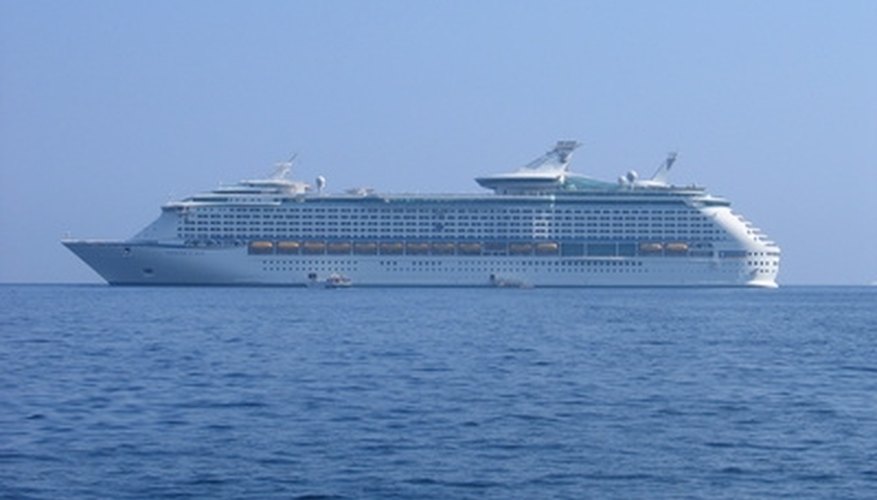 Determine the appropriate cruise type. Cruises often target specific groups of people, such as families or retirees. To meet women, choose a singles' cruise for people within your age range. This will ensure access to women your age who may be looking to date, too.
Groom yourself. Comb your hair, trim your beard and clean the dirt from your nails. Women will notice your physical appearance and will appreciate the effort you've put into looking nice.
Make conversation with the women you meet. If you are unsure of what to talk about, ask noninvasive questions, such as where they are from and what they do for work. Share information about yourself, too. Take this opportunity to ask if she may be interested in joining you in other cruise activities.
Participate in daytime activities. Cruises offer numerous entertainment options, many of which will bring women and men together. Participating in these types of activities, such as games and contests, will enable you to display your personality to women. Avoid activities that may require you to be solitary or quiet, such as gambling or watching movies.
Participate in evening events. A nightclub or dance party setting is another good place to interact with women. Approach women with confidence to ask for a dance. Single women generally are open to dancing and may agree to a drink or meal later that evening or during the cruise if they feel a connection with you on the dance floor.
Tips
Avoid following a woman around the cruise ship because you may scare her.

Stay cool if a woman seems uninterested. In these situations, say, "It was a pleasure to meet you." Then, walk away.

Remain calm and relaxed to ensure your interactions are smooth.
Resources
View Singles Near You