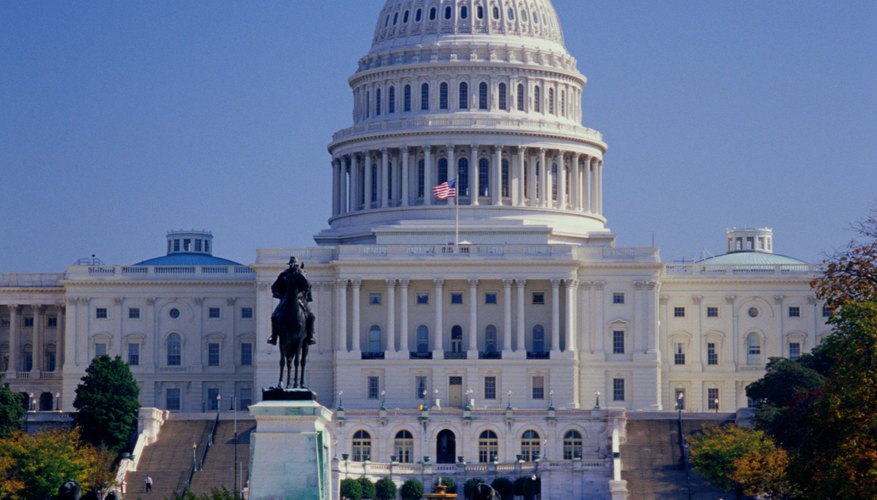 Charity Events
According to Kelly Ann Collins, a journalist who also blogs about the D.C. social scene, charity events can be a great place to meet women in D.C. When you attend a charity event based around your interests, it almost guarantees that you have something in common with the women you meet there. For a listing of upcoming charity events in D.C., see the link provided below.
Bars And Nightclubs
D.C. is home to countless bars and nightclubs. Different places attract different types of women. Collins notes that Capitol Hill and Cafe Milano tend to attract women who are looking to meet lawyers, lobbyists, congressmen and the like. Clarendon, Alexandria, Bethesda and Ballston lounges tend to attract a more laid-back crowd. For a good mix, try the H Street Corridor north of Union Station (also known as the Atlas District). Here, you'll find numerous live music venues, including the popular Rock and Roll Hotel.
Coffee Shops
A coffee shop is a safe place to meet new people while you work on your computer, read a book or people watch. Order a beverage and find a seat. Approach an interesting woman sitting nearby with a question about the book she's reading or for a recommendation about a local hot spot. Local coffee shops include Tryst in Adams Morgan or standards such as Starbucks or Cosi. Cosi has a full menu, so it offers many appetizing menu items.
References
Resources
View Singles Near You