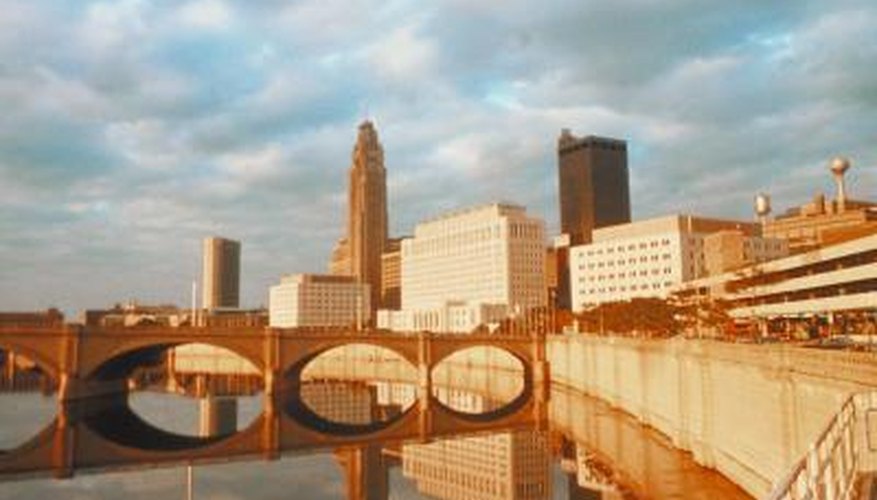 It's not impossible, though. It just takes some focus, initiative and a little guidance. Columbus, Ohio is a friendly, college-oriented city with plenty of places to go and things to do. There are several places where you can meet adult women over a favorite beverage, a good concert, a jog or a worthy cause.
Bars and Clubs
Bars and clubs are a traditional location for meeting adult women.
If you want to meet women, you'll want to steer away from your typical clubs with music cranked too loud to hold a conversation. Look for bars with a twist. One option is Martini Italian Bistro in the Arena district. It's a martini bar that overlooks high street. Or you could try Club Diversity, a piano bar in German Village. In Short North, Circus offers punk rock karoke and MoJoe offers mojitos and wireless Internet. (See Reference 2 pg 7, 9, 11)
Athletics and Sports
Staying healthy is a concern for many of us.
Running is a popular way to exercise, and a good way to meet women. The Columbus Road Runners, for example, organize training runs and sponsor races. Team in Training combines coaching and running or biking with raising funds for the Leukemia and Lymphoma Society. If you're more of a spectator, you can get involved with the boosters for Columbus' National Hockey League team, the Blue Jackets. Sharing a common interest can make it easier to start a conversation with the women you meet. (See Reference 5, resources 2, 3)
Professional Networking
You can accomplish multiple goals by going to professional networking meetings.
You can make valuable business contacts, make friends and meet women. The Columbus Jaycees (Junior Chamber of Commerce) meet monthly and sponsor social and charitable events. The Columbus Young Professionals Club offers regular happy hours, networking opportunities, classes and other events. BNI (Business Networking International) offers small, focused networking groups that meet weekly. (See References 4, 5 and Resources 4)
Volunteering
Volunteering allows you to contribute to your community and meet other people who care about the world around them.
There are short- and long-term opportunities. You can help with an event, like the Any Pool Any Time Swim for Multiple Sclerosis, or be part of a committee, like the Team Cancer Action Network. It combines doing something worthwhile with the chance to meet new people, and maybe someone special. (See Reference 3)
View Singles Near You