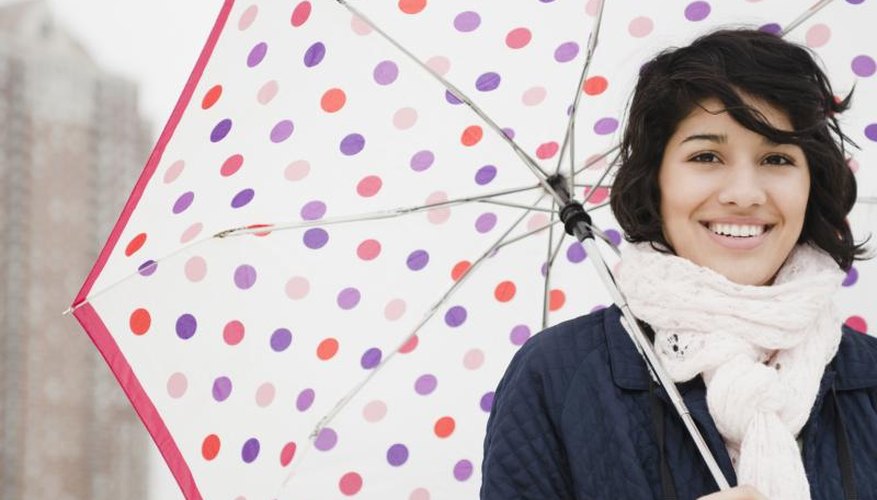 San Jose, California
San Jose is the biggest metro area with the best marriage market, according to the data compiled by Pew Research in October 2014. This city is home to the heart of the tech empire, Silicon Valley, and there are plenty of single, employed men for the solo lady to meet. According to Pew, there are 114 single men with jobs for every 100 women living in San Jose, and in 2012, 57 percent of adults between the ages of 25 and 34 living in the metro area, which includes Sunnyvale and Santa Clara, were single.
San Francisco
Beautiful, hilly San Francisco also gets a top rating when it comes to the best places to live for single women. Not only does it rank as one of the top cities on Pew's 2014 list, but according to Shape magazine, it's also No. 2 on the American Human Development Index, which measures data on women's educational levels, life expectancy and median salaries. This means that the women living in San Francisco are well-educated, healthy, and have good jobs with decent salaries.
Denver, Colorado
For single women, the city of Denver has a lot of things going for it. The Denver metro area ranked high on Pew's 2014 list of best cities for single women. According to Pew's data, there are 101 employed single men for every 100 women, and in 2012, 56 percent of young adults living in the area were not married. Furthermore, your chances of meeting a cute guy who's in shape in Denver are pretty good. According to Shape magazine, the state of Colorado has some of the lowest levels of obesity in the country. Denver residents also enjoy a host of outdoor activities and a low cost of living.
San Diego
Yes, another California location. The state's second-largest city showed itself to be a great place for single women to live across a number of different studies. It came in third, behind San Jose and Denver, on Pew's 2014 list, and according to Rent.com, the men outnumber the women in the 18 to 34 age range. This beautiful city has a lot to offer: mountains, deserts, the Pacific Ocean, the San Diego zoo, and some of the best weather in the country. And according to Pew, 58 percent of young adults living in San Diego are unmarried.
View Singles Near You