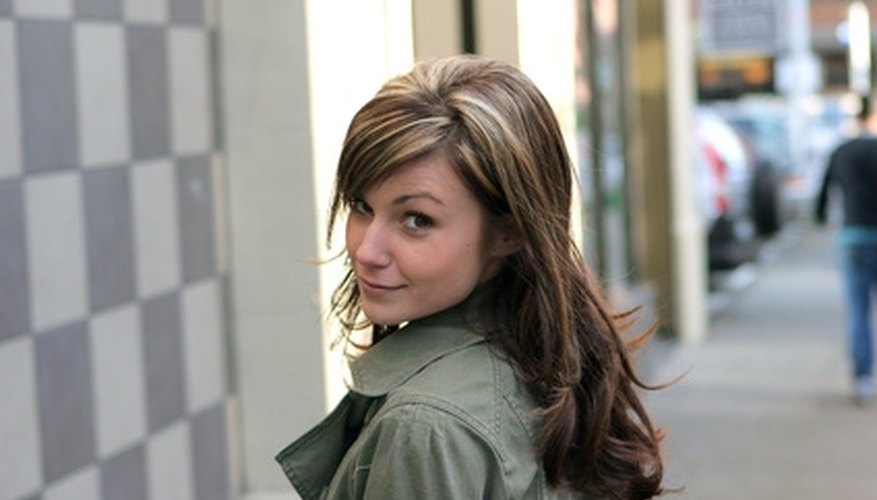 Social Networking
Social networks such as Facebook and Twitter are a great way to connect with people at your college. Do not use a networking site to stalk girls--use the site to invite girls to events or parties that you and your friends are already having. Be the party, and girls will want to be at the party.
Campus Fitness Center
Your campus fitness center will no doubt be a hot spot for all college students. Meet girls by introducing yourself and inviting them to a game of volleyball or to go swimming. Make this activity a weekly ritual, and meet every week for a game or swim session.
Campus Dining Hall
Campus dining centers are always a busy place. If you go to lunch or dinner at the same time each day, you will most likely see the same groups of students with the same dining schedule. Have a buddy go to dinner with you, and ask to sit down with a table of girls. Talking with a group of people in a dining hall is less pressure for the girls and more casual. Try to catch the same group of girls the next time you are at the dining hall. If they enjoyed your company, they will make a habit of sitting with you during meal time.
View Singles Near You