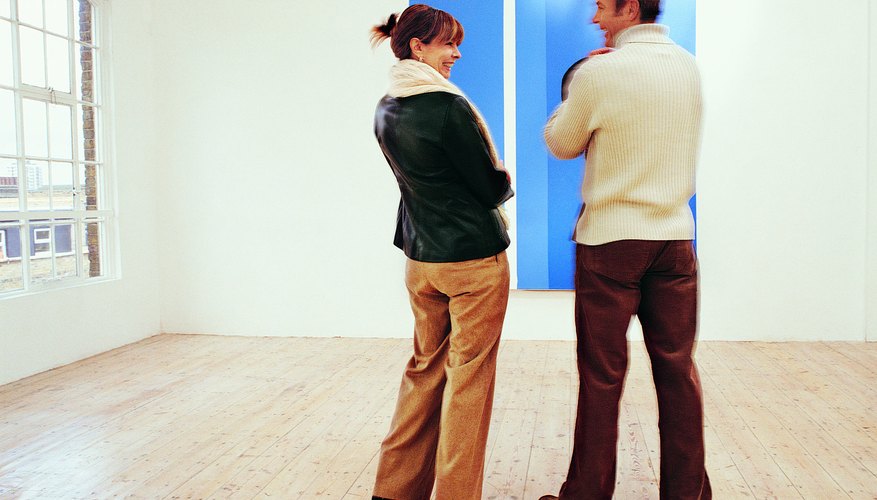 Outdoors Type
If you would like to meet a man over 50 who loves the outdoors then you might try joining a hiking club. Many single men in this age bracket can be found climbing the foothills of mountains or trekking through a forest. If you enjoy the ocean and boating, you can frequent the public yacht clubs in your area. Happy hour is a great place to meet men over 50 who like to sail the waterways. If cocktail hour is not something you care to partake in, then try sailing lessons. Many marinas offer lessons and it can be an enjoyable skill for you to learn. You could also try the local golf courses to find men over 50.
Keeping Busy
There are many charities that welcome volunteers. You can join one that might appeal to men over 50. The charities that sponsor local sporting events usually have an abundance of men helping organize these events. Be realistic and join one that you have some passion for. You would not want to meet a man at a venue that you joined under false pretense. Some of the bigger home improvement stores offer classes on just about any project in home remodeling. If this is something that appeals to you, join some of these classes. Men are plentiful in the home improvement aisles of these stores.
More Traditional
Never underestimate age old strategies for meeting men over 50. Joining a book club can get you close to men who love to read. If gardening is a hobby of yours, joining a local garden club would be a way to meet men over 50 who share in your interest. You can take a course in the evening at a local college. The evening courses have many older adults who are going back to school to learn new things.
Wine tasting events are another venue to meet men over 50 and are often advertised in local newspapers.
View Singles Near You