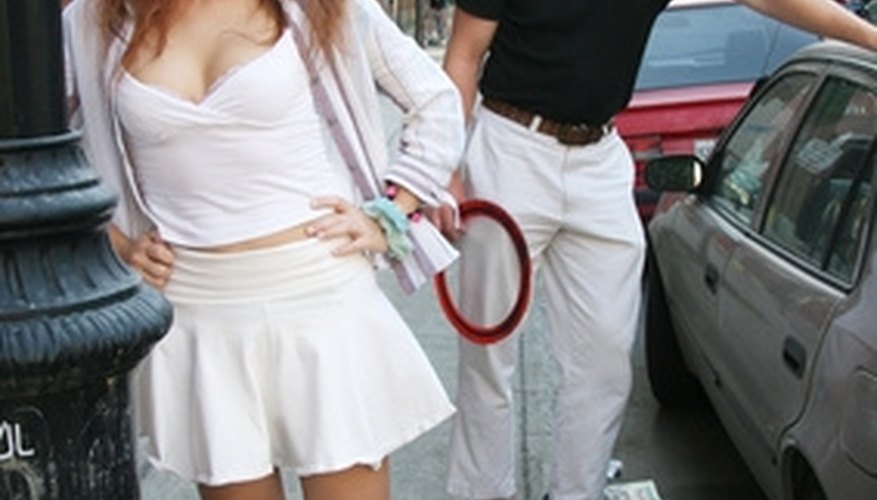 Work
Although many companies have policies against dating colleagues, and a dating relationship turned sour can negatively affect your work environment, work still remains a very good place to meet single women. Many single women spend the bulk of their time at work or in work-related functions. Also, activities that are related to work, such as happy hours and lunch hours, are also good places to meet single women.
Weddings
Weddings are great places for meeting single women, because they take place in a romantic atmosphere that encourages mingling. Given the atmosphere, it can sometimes be easier to approach a lady and ask about her relationship status without bringing too much attention to oneself. It is also sometimes easier to distinguish single women from women in relationships at weddings, because they are usually in the company of their friends.
Get-togethers with Friends
Parties or get-togethers with friends are a great place to meet single women, because the atmosphere is usually relaxed and there are usually mutual friends available to break the ice. Many women also bring their single girlfriends along to get-togethers in the hopes of having a good time and possibly meeting a date.
Volunteering
Volunteering is a great way to meet women with similar values and interests. Many single women volunteer at soup kitchens, food banks, charity races and other such places. Bonding around a volunteer experience can also be a great way to build a friendship, and possibly a relationship, with a lady.
Church
The level of socializing done in churches makes them a great place to meet single women. Many churches have activities geared toward single members, and there are also opportunities for more interaction with single women on a regular basis.
Speed Dating
For busy professionals, speed dating is an excellent way to meet single women. All of the women who go on speed dates are single, and with just a few minutes to make an impression, and so many people to meet in one night, the possibilities of meeting single women are practically endless.
View Singles Near You