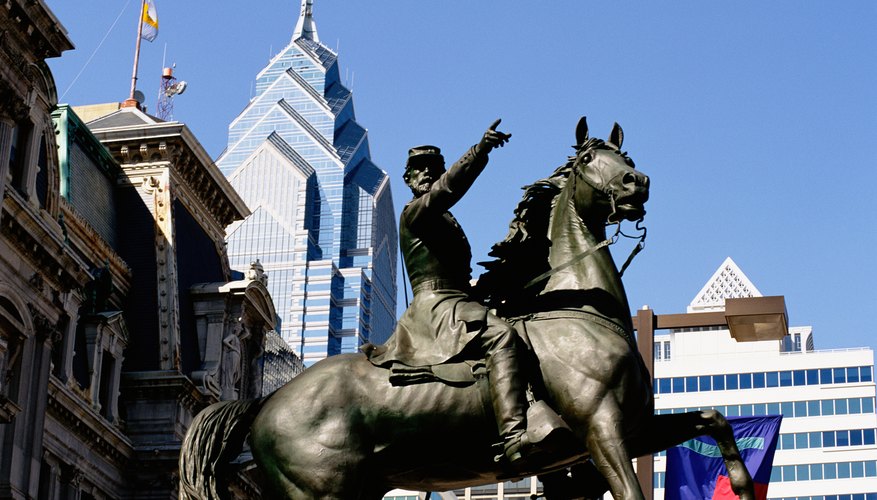 Bars
Bars are a casual and laid back setting to find dates. Some excellent watering holes for singles include The Foodery, which has big tables and weekly tastings.TIME has a Bohemian Lounge to get your dance on. National Mechanics, which has a young and diverse clientele, is great if you're looking for a younger date. Cascamorto Piano Bar is a laid-back scene that also offers free cab fare for those too tipsy to drive home.
Classes
Take a class and meet someone. The Wine School of Philadelphia offers academic classes and tastings and attracts a young crowd. Classes at Foster's range from knife skills to beer tastings. And the Samuel S. Fleisher Art Memorial offers free classes for the artist in you.
The Philadelphia Museum of Art
The museum isn't just a great place to catch some culture. It has tons of live music and exhibit openings, where getting to know someone over your favorite Warhol painting is easy to do. Check its schedule for upcoming events.
Volunteering
If you're feeling in the mood to do some good, join the Single Volunteers of Bucks County. It organizes walk-a-thons, helps local churches, and cleans up the city. Members average more than 30 years old, and this is a good option for those who have outgrown the swinging bar scene.
Outdoorsy
Join The Bicycle Club to sweat it out and mingle. The club hosts barbecues and other social events that are perfect for the exercise types. The Mosaic Outdoor Club is a club for Jewish adults that organizes bird watching and hiking weekends. Check out the twice-annual Punk Rock Flea Market for an edgy, young crowd. And if you really want some edge, make a trip out to nearby Gunnison Beach, Jersey's nude outlet.
View Singles Near You