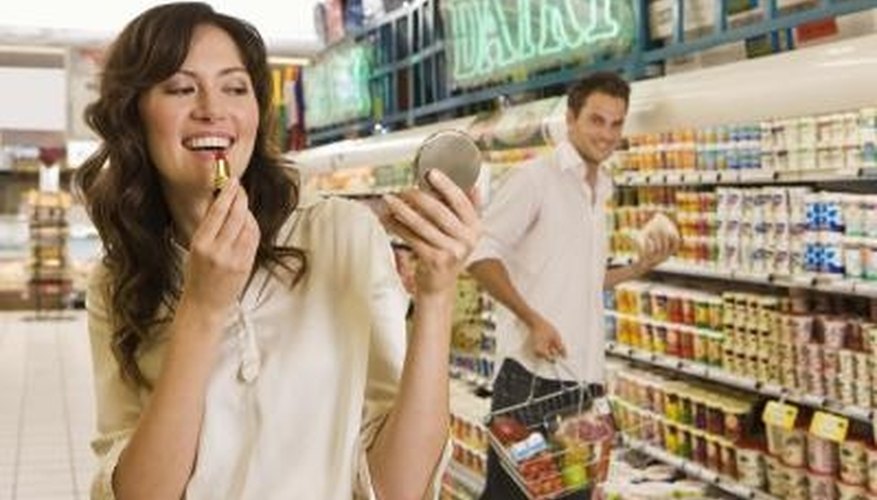 Ibiza Nightclub
Snag a single man at Ibiza Nightclub (ibizawilmington.com) downtown, which is open from Wednesday to Saturday. Each night features something different. For instance, Wednesday is karaoke night; Thursday and Friday are drag king and queen nights. Saturday is the main party night, and this is the perfect time for single women to meet and dance with Wilmington's eligible bachelors. The club is open from 9 p.m. to 3 a.m.
City Limits Saloon
For women who enjoy the wilder side of life, the City Limits Saloon (hellyeahwilmington.com) is the place to be. The bar features bull riding as of its premiere attractions. It is open Thursdays through Saturdays. However, Thursday is one of the best nights to go since the bar features a male-versus-female bull-riding challenge and an underwear-themed night where men are encouraged to strip to their boxers and girls to their bikinis. City Limits Saloon features a selection of discounted alcoholic drinks and free rides on the bull.
Port City Java Coffee House
One of the best places to meet singles is in coffee shops. While Wilmington has a number of different coffee shops around town, many residents recommend Port City Java (portcityjava.com) downtown. Bring a book, order a cup of Joe and sit down with a good book. Sooner or later, a man will walk up to you and start chatting you up. This coffee shop gets a lot of foot traffic, especially in the mornings and late afternoons, allowing a woman to scout out the many men in the city.
St. James Parish
Any female looking for a quality catch should always consider scoping the men inside a church, particularly the St. James Parish (stjamesp.org). This particular holy place has a large number of male patrons ranging from the old and married to the young and single. And since they are in church, chances are that any single men in this church will have good morals, perfect for a woman looking for a loyal and trustworthy man.
View Singles Near You