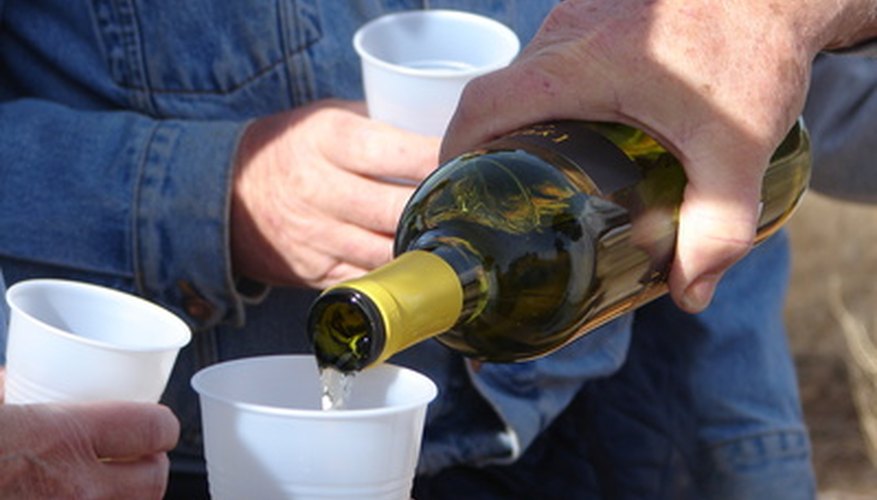 Online
Many dating websites are designed to help singles meet the right person. However, when looking into online dating, single women should be careful. Online dating is a great place to meet local single men, but cautions should be taken when meeting someone you do not know. Prior to meeting anyone, it is common for two people to begin talking on the phone to get to know each other. This can help weed out the good guys from the bad eggs.
Church
Many older singly men attend church services. This is one of the best ways to meet a single man at this age. It is also a way to meet someone with the same values, faith and moral grounding. Many churches offer singles groups allowing all single people from the church and the community to meet on a regular basis. There is time for food, fellowship and games; many meetings offer some kind of entertainment.
The Gym
Many guys who are single at this age are interested in bettering themselves through routine workouts. This activity is ideal for single people looking for something to do in the mornings or evenings. Simply begin talking to people while working out. After visiting the same gym for several weeks, faces start becoming familiar. Friendships are made and through this, a nice single boyfriend may be found.
Parties
One common place where two single people meet is at a party. Typically these are parties of mutual friends. Hanging out at a party offers a relaxed, laid-back atmosphere and an opportunity to get to know new people. At most parties, you'll know at least a few people, so being introduced to other party-goers will be an easier task. Parties also offer the chance to meet a man some of your friends already know.
View Singles Near You