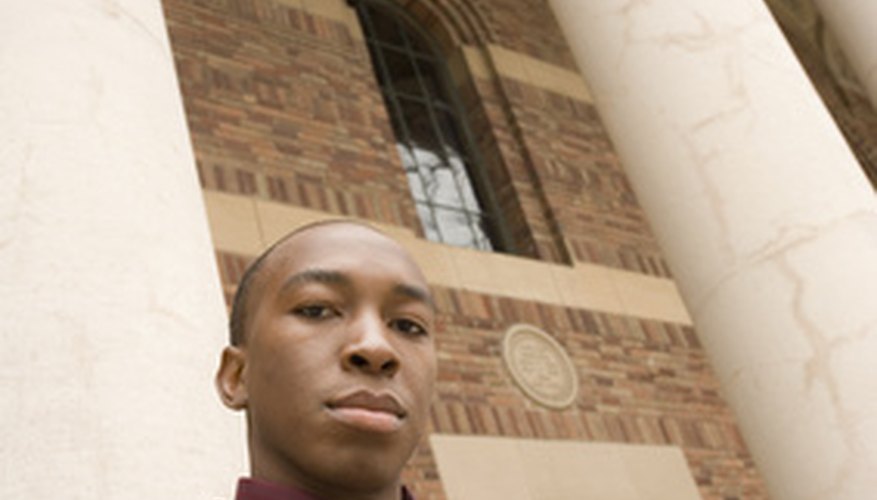 Overview
Sacramento may be best known as the capital of California, but to the single adults who live or work in or near the city it is the place to be for its vibrant nightlife and thriving art scene. The Midtown neighborhood in particular has much to offer in terms of bars, coffeehouses and special events. The city is situated at the junction of the Sacramento and American rivers, so singles don't have to travel far to enjoy outdoor activities in an urban environment.
Naked Lounge
Despite the name, clothing is not optional at the Naked Lounge. Part of the local Naked Coffee chain, the lounge is the place to enjoy a java jolt while getting into the groove. Naked Lounge Midtown's comfortable yet hip ambiance and free Wi-Fi will tempt you to stay from the opening at 6 a.m. until closing at 11 p.m. On Wednesday through Saturday evenings, though, you may want to head over to the Naked Lounge Downtown, which becomes a live music venue after 8:30 p.m.
Rock Star Live Band Karaoke
If you're in the mood for an interactive experience -- one in which you can be the star -- Rock Star Live Band Karaoke offers that opportunity. You can perform with the band live onstage every Thursday night at Marilyn's on K Street. Sing along karaoke-style with a video lyrics monitor. Rockstar LBK has an ever-growing song list of rock, pop and country hits. Sign-ups start at 8:30 p.m. and the show begins at 9:30 p.m. If you're not a karaoke fan, the drink specials on Thursday nights are worth a stop by Marilyn's.
Ink Eats and Drinks
After spending a night on the town, you might feel the need to nosh. Ink Eats and Drinks was voted Best Late-Night Eats in 2009 by Sacramento News and Review readers. The restaurant is open until 2:30 a.m. Wednesday; 3:00 a.m. Thursday and 4:00 a.m. on Friday and Saturday. As Ink attracts the post-club crowd, this might mean waiting for a table, which offers an opportunity to socialize with other late night revelers. The restaurant serves breakfast, lunch and dinner and has a happy hour if early morning hours aren't your thing. Saturdays and Sundays feature a brunch with endless mimosas and a build-your-own-Bloody Mary bar.
American River Parkway Foundation
Starting in Old Sacramento, the American River bike trail winds 32 miles along the American River and ends at the Folsom Dam. If you like to bike and want to contribute to keeping the trail at its best, consider volunteering opportunities with the American River Parkway Foundation. Options include signing up for the Great American River Cleanup in September or the Spring Cleanup in April. For a more long-term commitment, become a volunteer steward and commit 20 hours per quarter to maintaining a mile of the parkway. While volunteering, you'll have the opportunity to meet and connect with other outdoor enthusiasts.
2nd Saturday Art Walk
A popular indoor and outdoor activity is the 2nd Saturday Art Walk. On the second Saturday of each month, galleries and other venues host artist showcases that are open to the public. Centered mainly in midtown and downtown, the art walk has spread to areas all over the city. You can watch people as well as appreciate the arts. Some venues and sponsoring organizations host receptions with beverages, food and live music, providing more opportunities to socialize. The art walk goes from 5 p.m. to 9 p.m. A map of the art walk is available on the Sacramento News and Review website. (See Resources.)
Resources
View Singles Near You